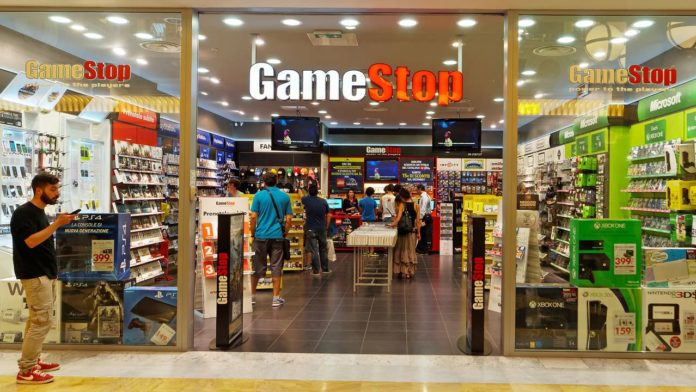 Gamestop US has announced a fresh deal that will mean that your trade-in value will be the same whether you choose cash or store credit.
Now I know what you're thinking, Gamestop US has probably just lowered the amount of store credit they would offer to fall in line with their cash offer. But you'd be wrong. The cash off has increased to match the store credit level.

From now until the 22nd of April, Gamestop will be offering the same amount whether in cash or store credit. Like any of these type of deals, there's some T&Cs you should know. It's only available in good auld US of A and Guam but not the state of California. For a full list of Us stores that won't be taking part in this offer, click here.
To save you the hassle of having to trek down to your local store only to be disappointed at what they offer you, hit the link to find out how much they offer for games/consoles and other electronics.
Gamestop recently announced that they were increasing the trade-in value for PS4 and Xbox one consoles with some console getting a bump of $80 in value.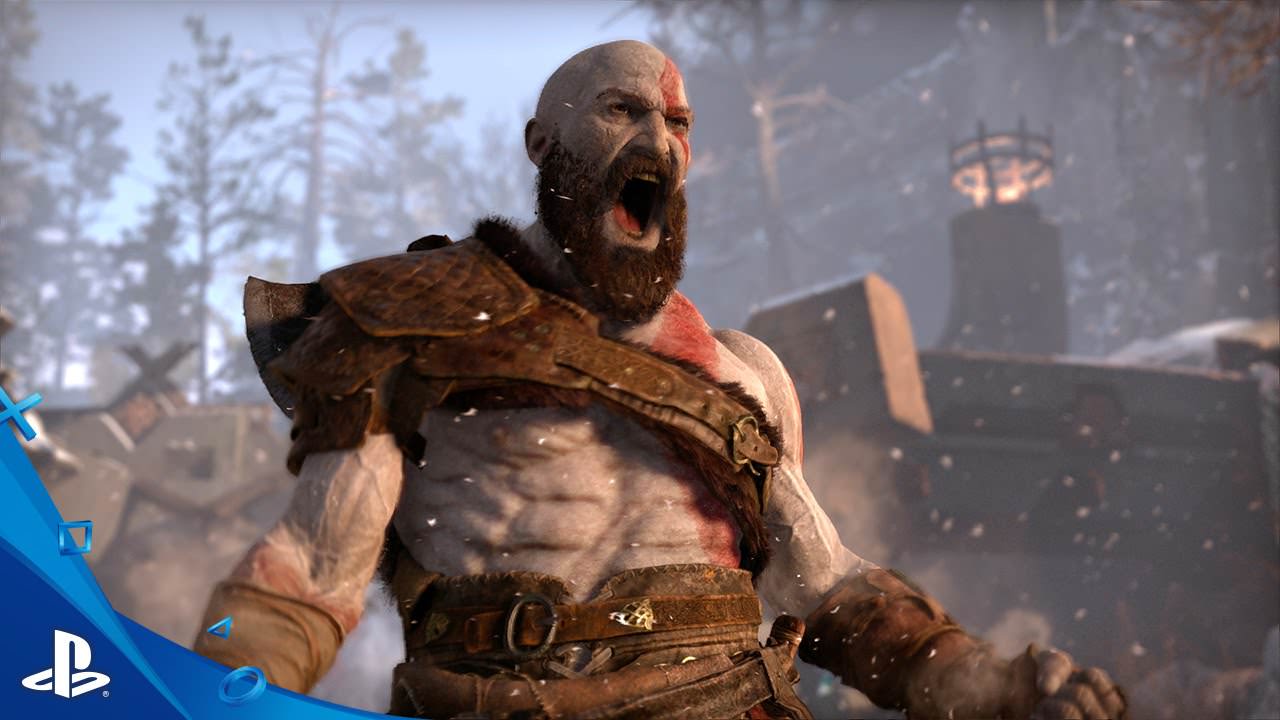 Gamestop America's final offer is with the imminent release of God of War in mind. If you decide to trade-in some old games that no longer play, then you can get an extra 40% towards buying God of War or Nintendo Labo.
Bear in mind that only Elite Pro members get the full 40%. Pro Level members will get 30% towards God of War, while everyone else will get a 20% bonus. Like the first deal, this only runs until the 22nd of April, which is just 2 days after God of War releases so you don't have much time to make up your mind.
If retro gaming is more your shtyle, then there's good news on that front as well. Gamestop recently confirmed the release date and price for the highly anticipated Commodore 64 Mini.