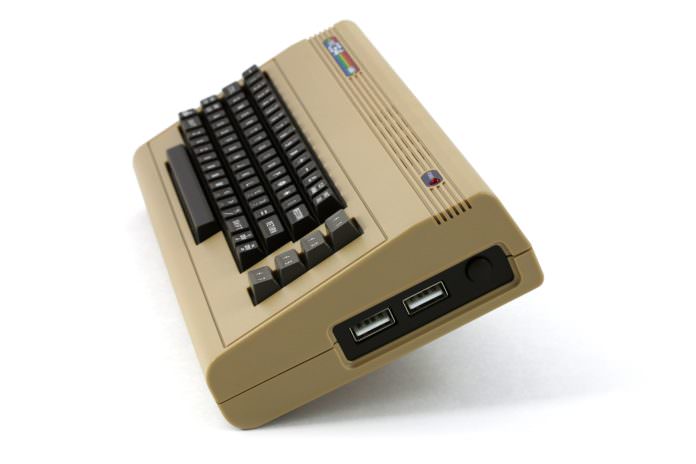 It has been confirmed that Gamestop will be stocking the highly anticipated C64 Mini, the most sought-after retro console of 2018.
This news will be music to retro gamer's ears after the huge success that was the SNES Mini and the NES Mini.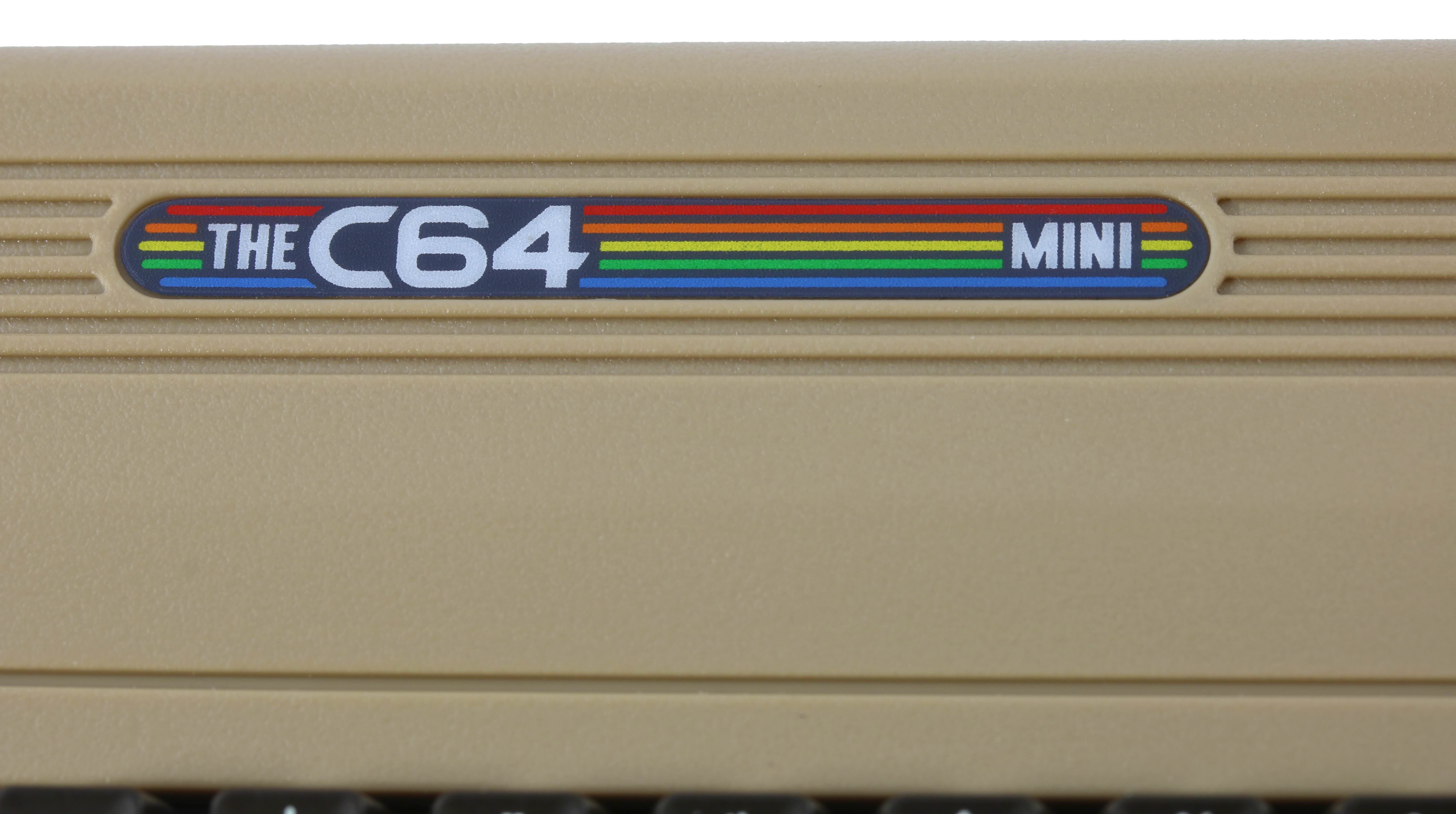 The C64 Mini will come with 64 of your favourite games built-in to the console ranging from "Alleycat" to "Robin of the Wood".
The C64 Mini is built with modern connections in mind. You'll be able to hook it up to any modern tv with both HDMI and USB ports & cables included. The classic joystick is also included, while you should have no problem finding space for the C64 Mini given that it's 50% smaller than the original console.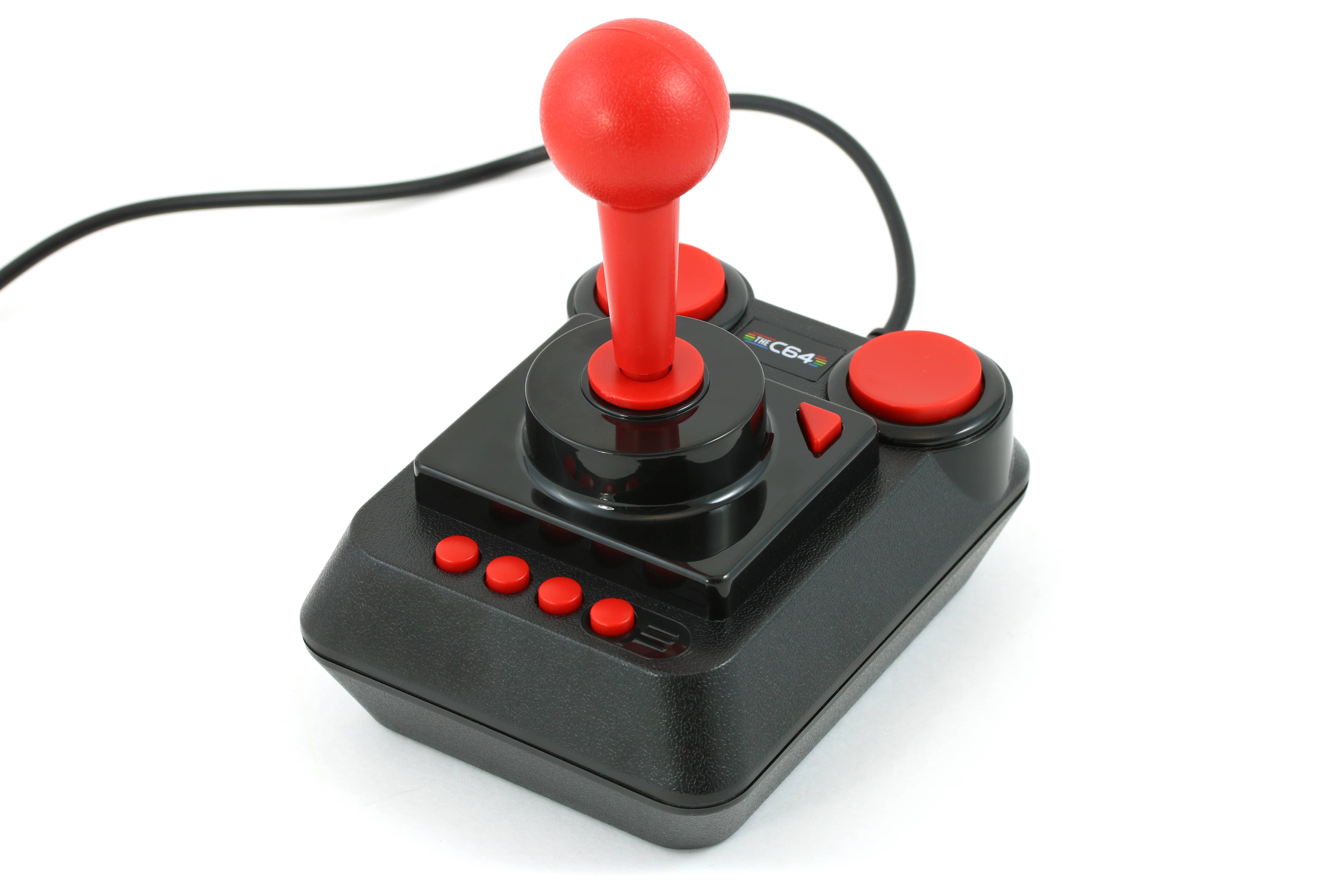 The SNES Mini went on to be the best selling retro console of 2017 in Gamestop and you can be sure that Gamestop Ireland will be expecting something similar if not more.
Thomas Mallon, Marketing Manager for GameStop Northern Europe, said "The demand for the C64 Mini has been phenomenal, we've received huge amounts of pre-orders and are encouraging customers to look at the pre-order option to ensure they get their hands on one. The expectation from customers has already far surpassed that of the SNES Mini so we expect this to be the biggest selling gaming item of 2018 so far. Our entire team are so excited for customers to try out this retro classic, it's really something for the whole family to enjoy."
The C64 Mini will launch in Gamestop on the 29th of March and will retail for just €99.99. Pre-orders are now available at Gamestop.ie.