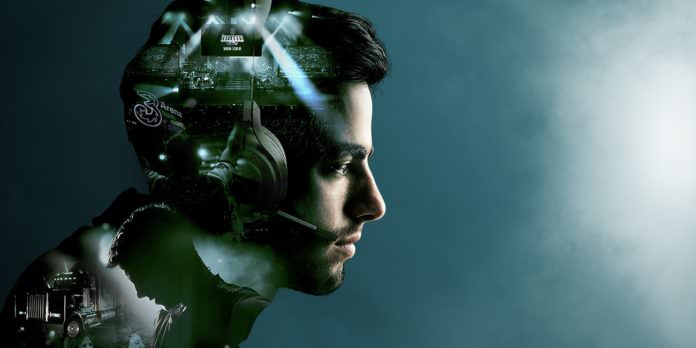 The final of Three Ireland's eStars is heading to the 3Arena on Sunday 13th of May where we will see the best eSports players in the country battle it out in League of Legends.
The grand prize is €20,000 and an all-expense paid trip to Las Vegas. There will be special guest appearances from the world of football and entertainment along with YouTubers like Sjin and Turps from the Yogscast, RossBoomsocks, Rezone Games and Gross Gore.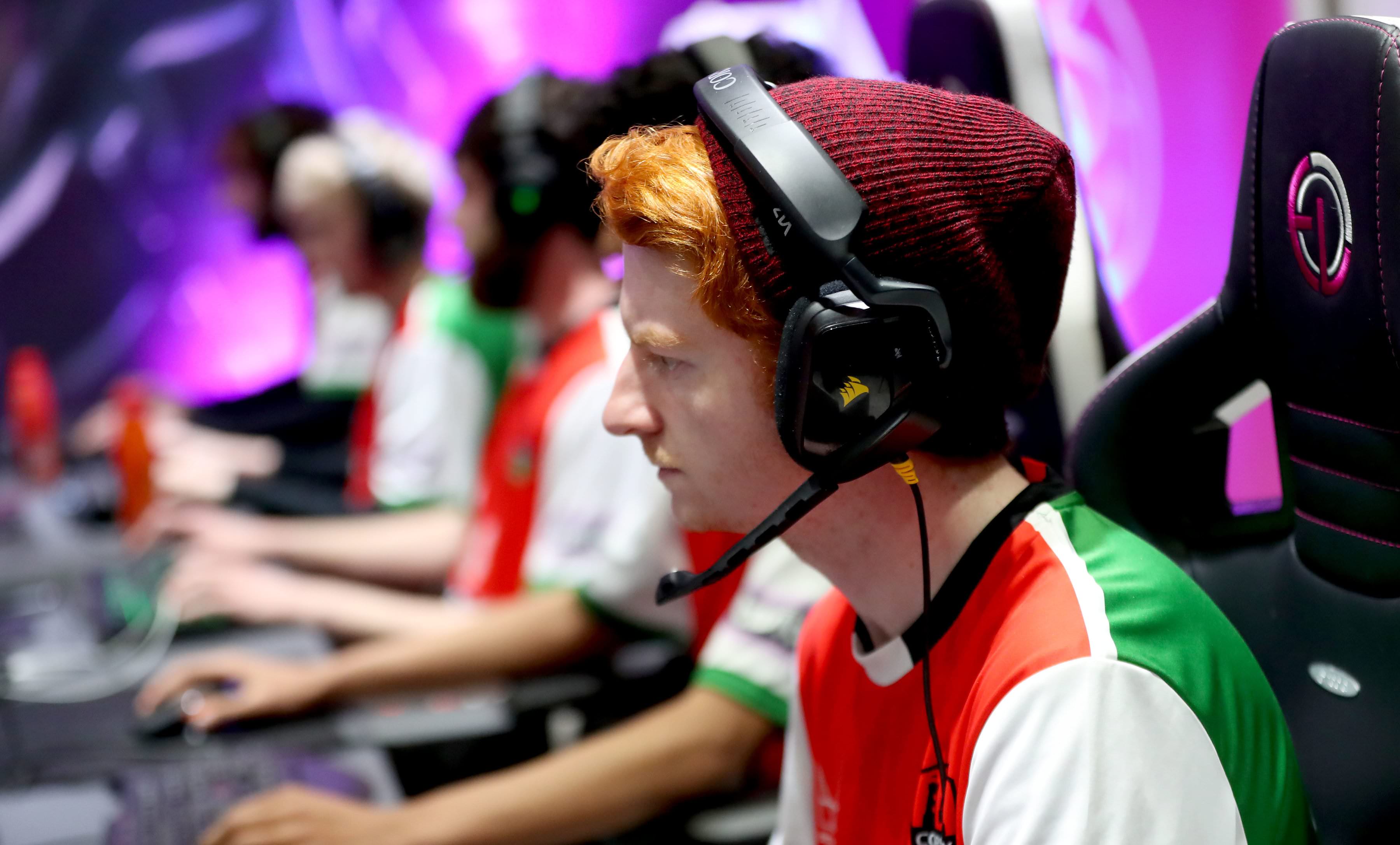 Karl Donnelly of Three Ireland added: "Three have been delighted to be involved in the inaugural Three Ireland's EStars league as we cast our eye to the finals at 3Arena. The final promises to be a fantastic competition that showcases the popularity of gaming in Ireland, one which our customers have shown real excitement for. Three is committed to enhancing the lives of their customers by continuing to provide the latest technology innovations, in addition to our All You Can Eat Data offering, during this exciting new era in Irish gaming."
Over the last 10 weeks, teams representing all 10 League of Ireland clubs have battled it out to try and get to the Three Ireland's eStars final.
Mags Byrne thinks that 3Arena will be a fitting finale location for the countries best eSports players. "Together with the support of our sponsors, we have composed a line-up that is an unmissable experiential event,' she said. 'With some of the biggest names in entertainment such as the F2 Freestylers, joining our huge Youtube influencer guests, attendees will be immersed in the culmination of the league when the inaugural Three Ireland's EStars will be decided. We are bringing a Final that celebrates the growth of esports, while executing an engrossing extravaganza that will be spectacular for the spectators."
Tickets for the finals are available at ticketmaster.ie and start at €49.65.