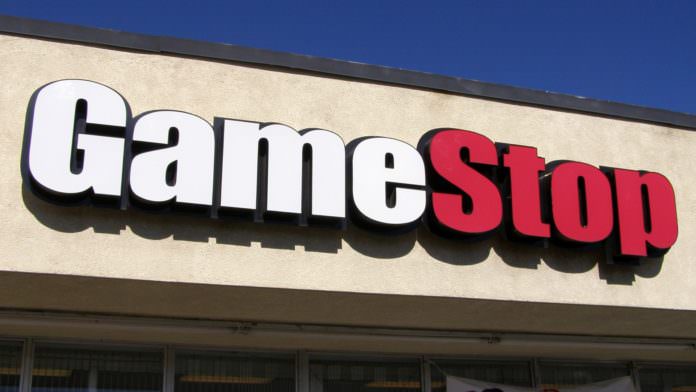 The latest batch of GameStop Digital Deals has announced fresh deals that will be taking place in their American market until the 8th of May. They have a distinct western flavour.
That's hardly surprising given that the new Red Dead Redemption II trailer released this week. The focus this time is on digital games.
You can grab the original Red Dead Redemption for Xbox One for just 10$. It's backwards compatible in case you were thinking that they released a remastered edition.
Borderlands: The Handsome Collection and Bioshock: The Collection, are just $20 each. The Bioshock collection includes all 3 games in the series while Borderlands collection includes Borderlands 2 and Borderlands the Pre-sequel.
If you're a fan of the Sims, then you're in luck. You can get The Sims 4 and most of the expansion packs are on sale for just $20.
If you have a game that features on the list, then you can get 40% off towards new releases like God of War or Nintendo Labo, to name a few.
A full list of the games included in this latest deal can be found below.
Borderlands: The Handsome Collection $20
Bioshock: The Collection $20
Mafia III $16
Red Dead Redemption $10
WWE 2K18 Standard Edition/Deluxe Edition $30/$40
XCOM 2 $20
Battleborn $7
The Sims 4 $20