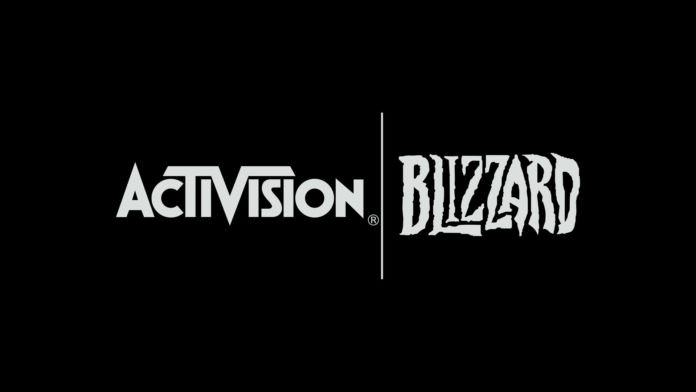 The big publisher Activision Blizzard has lost one of its major pillars. Bungie, and with it the online shooter Destiny, has recently parted ways. The company has been dropping on the stock market for some time and many of the beloved series are not performing optimally.
I would love to know how the Bungie deal went down behind the scenes. A studio leaving before the end of a ten-year contract and also taking full rights to their IP, (Destiny in this case), is almost unprecedented in the gaming industry. It would be interesting to know how this agreement came about. Bungie has been a major expense for the publisher but to let them walk out the door with the whole IP is another story entirely. For now we can only say that it is exemplary of the Activision Blizzard status.
The publisher had been dissatisfied with Destiny for some time. It previously became known that Destiny 2: Forsaken had not achieved its internal sales targets. At that moment, we heard that the future of the series would be evaluated. We now know what that means: a definitive break.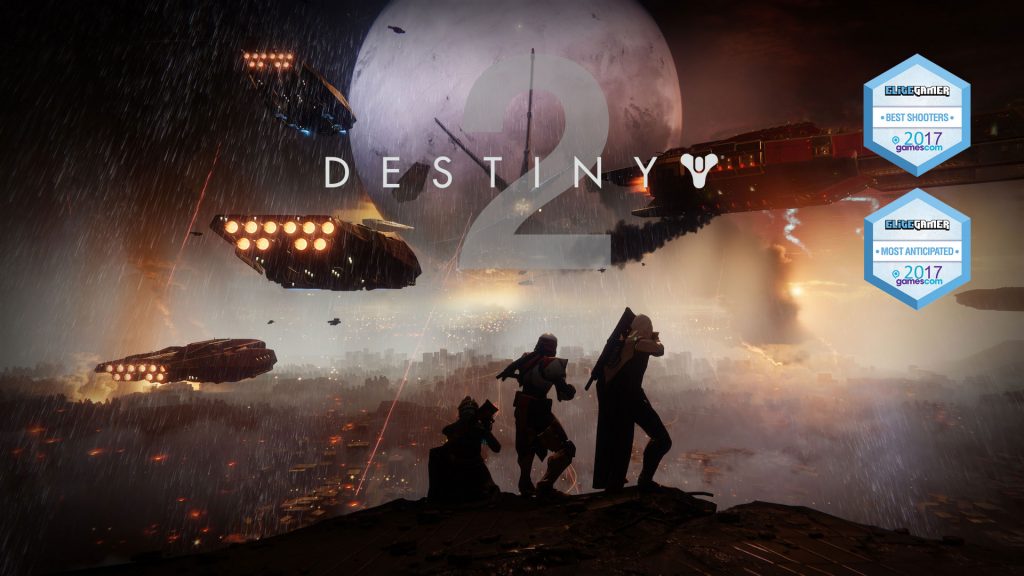 Microtransactions and missed expectations
It is not the only series of Activision Blizzard that seems to be in trouble. Almost all known franchises have had a bit of a negative atmosphere around them lately. The best-known example is Diablo, which snubbed hardcore fans by announcing a mobile game. The fans' whining was a bit exaggerated, especially since the real Diablo 4 is just under development, but Diablo received negative response in the news anyway.
Even the flagship IP, Call of Duty, has suffered from a negative image. Black Ops 4 broke all kinds of sales records last year and got good reviews, but investors were not super enthusiastic about the results. The day after the announcement of the high sales figures, the share of the publisher went down. Additionally, Activision added some questionable microtransactions to the game after the positive reviews had already been received. Many fans of the series have therefore got an unpleasant aftertaste in their mouths.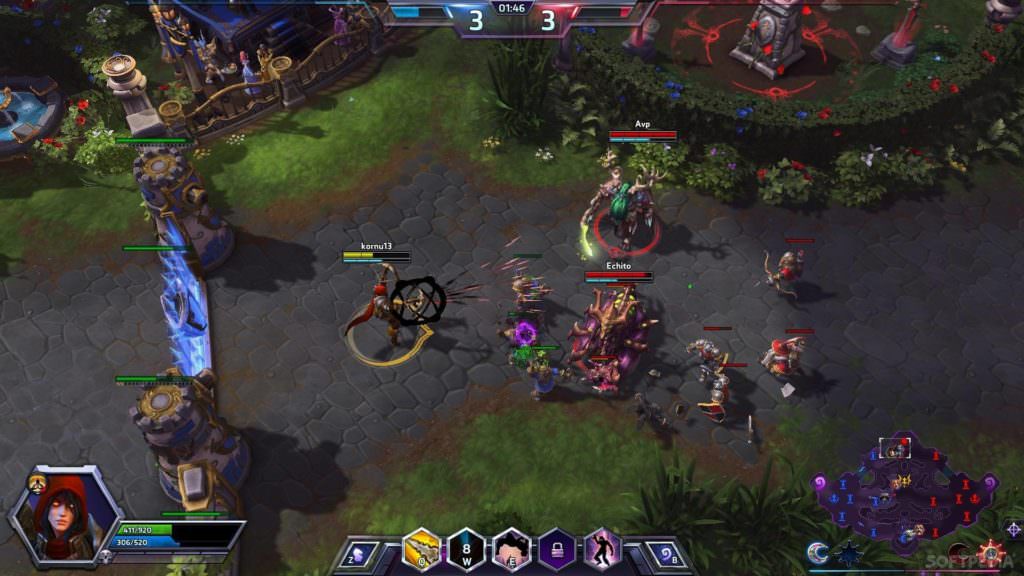 Heroes of the Storm gets canned
Heroes of the Storm also recently came into the news negatively. In fact, the entire future of the MOBA was just wiped out. Blizzard has cancelled the Heroes Global Championship, leaving many professional players without an income. All of this went down without any warning from Activision Blizzard. There are also fewer developers working on the title.
Finally we have World of Warcraft, a game that has a long history with millions of subscribers. However, the latest expansion, Battle for Azeroth, has not been well received by the community. Complaints are mainly about unbalanced new features and the grind to get your gear up to a certain level.
The series StarCraft has not brought us anything new in a long time. Even Candy Crush, which might not make you immediately think of Activision Blizzard is becoming less and less relevant. Overwatch will remain a success for the time being and has a pretty solid fanbase. The publisher seems to be losing on almost all fronts.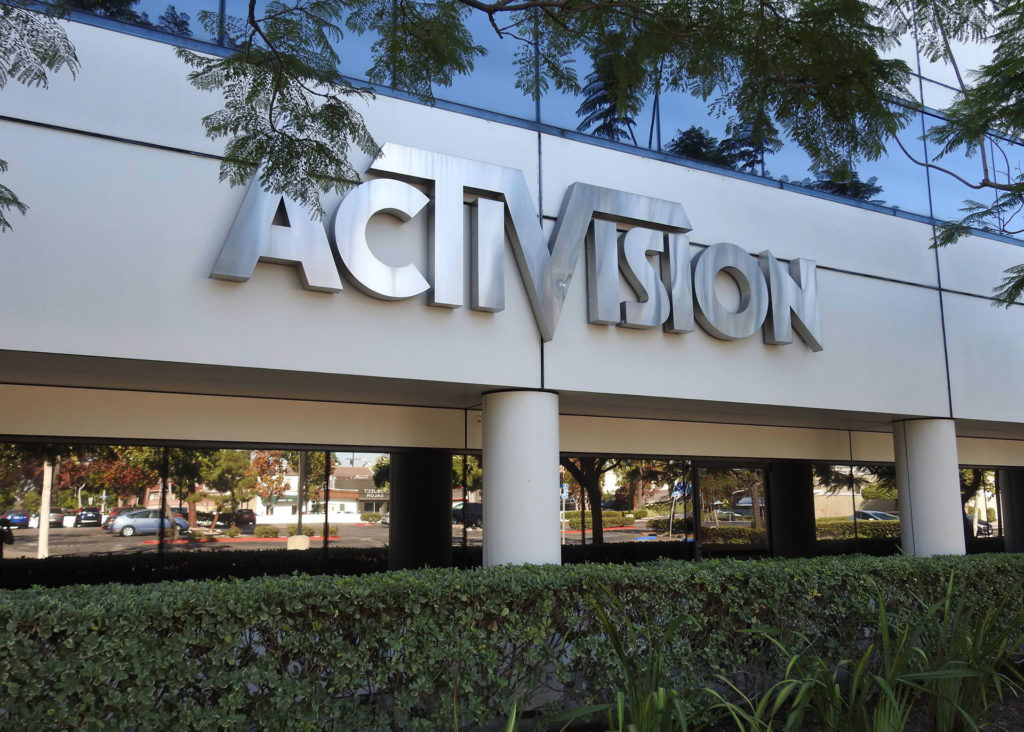 Internal Staff Changes
It's not only in terms of games is it a bit chaotic with the publisher, the staff has also been shaken up a lot lately. The Activision Blizzard CFO, Spencer Neumann, was fired at the beginning of this month although the company did not want to tell us why. Shortly after, the financial director of Blizzard, Amrita Ahuja, left. Previously, the co-founder of Blizzard, Michael Morhaime, left the company because he felt that it was time to pass the torch to someone else.
There are even more staff changes in progress, Kotaku reported earlier that Blizzard tried to cut costs by paying employees to resign. These are not the developers for games but the customer service and IT staff. The same report states, however, that the financial department will do more to reduce costs and that more games have to be made with a lower budget.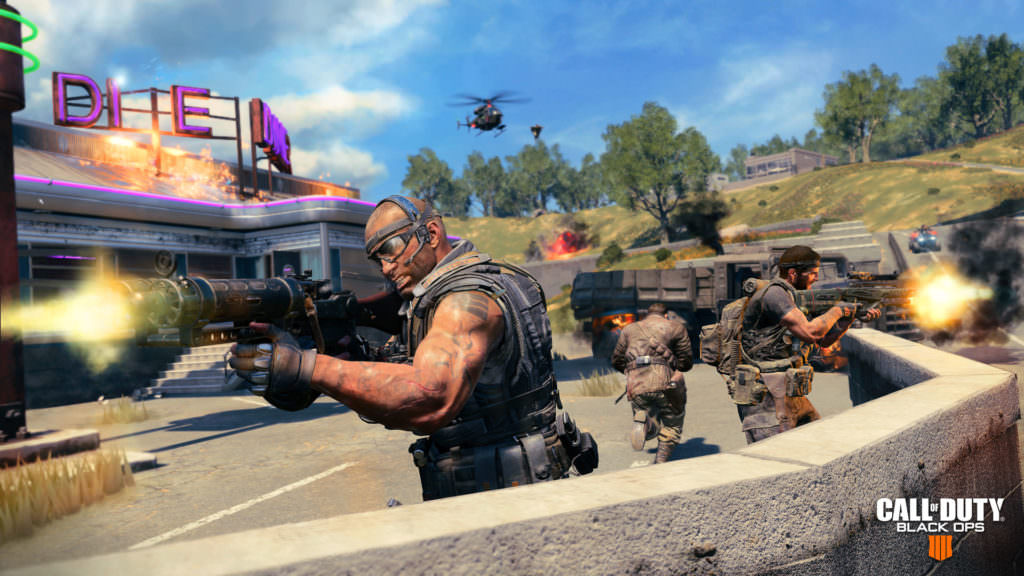 It is easy to put them down as the big bad wolf that stuff their games with microtransactions. But the truth is that big games like Destiny need a constant flow of income to stay alive and keep content flowing with the weekly changes. It will be interesting to see how Bungie will manage the money flows of Destiny now that they are in charge themselves.
The big question here of course is what is in store for Activision Blizzard? The break with Bungie was gigantic news. I can't imagine that they have all rights to the IP, without some sort of plan for the future themselves. The publisher has long been one of the largest and most flexible companies in the industry. Just when you think they're done they change it all up. I personally think they are working behind the scenes on the next big franchise, perhaps something that they can release on the next generation of consoles.
Activision Blizzard must, in my opinion, clearly work on their image. Gamers currently view them as an evil corporation who cut out anything that doesn't make them money and gravitating towards IPs that are successful. They are also known for shady practices such as shaming Call of Duty: Black Ops 4 players who do not own the season pass. They should learn from Ubisoft who have won a lot of goodwill by supporting their games long after release and, in general, listening to their players.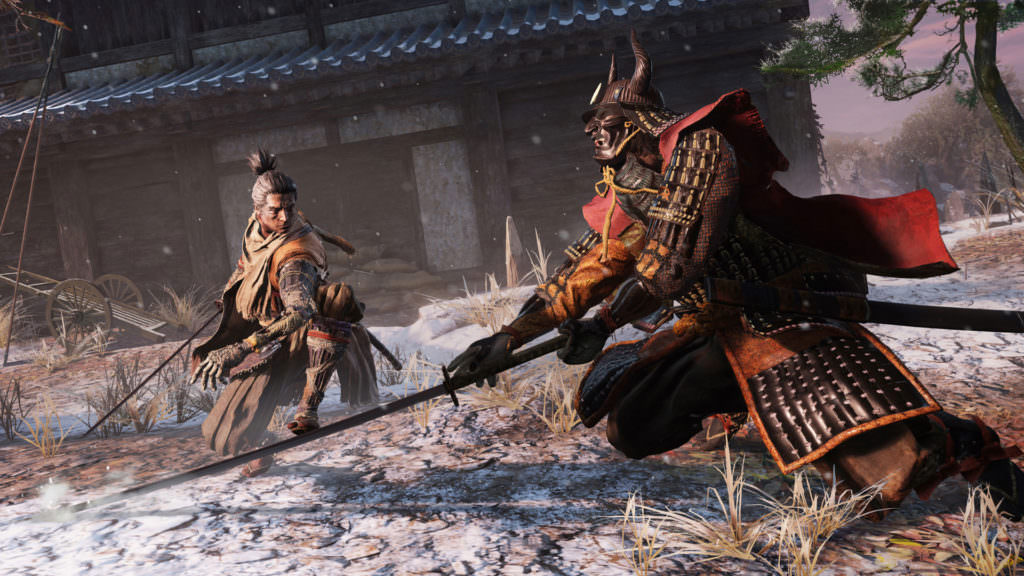 This is the same message that seems to be coming at Activision, given the current collaboration with From Software. No matter how good Sekiro looks, it remains a fairly niche game that will not achieve sales figures comparable to Call of Duty. I don't know if this is part of the larger Activision Blizzard plan, but it will certainly get more critics on their side.
In any case, it is clear that Activision Blizzard is going through a tumultuous time. The departure of Bungie and the entire Destiny series is just the tip of the iceberg. Almost all signals point down. It is, of course, far too early to talk about a disastrous future for the company, especially if they still make a big profit. But it will still cost a lot to reverse this downward momentum. Fortunately, this publisher has so many fantastic series that a resurrection can never be too far away.