The Chinese telecoms giant has launched its 'Huawei Creatives 2019' competition. The Instagram-based competition sees social media enthusiasts submit as many photos as they like in the listed categories.
To enter, simply take an interesting photo and use #HuaweiCreatives along with your chosen category #fashion #travel etc..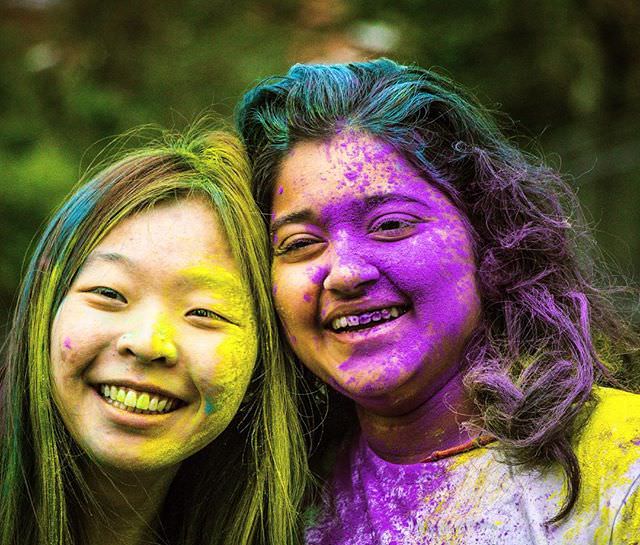 The twenty categories include #Dublin, #abstract, #food, #portrait, #people, #pets, #water and the full list can be found here.
Entry is already open and closes on 1st April 2019. A shortlist will be chosen by a panel of judges for each category and each category winner will bag a a premium device from Huawei's P30 range for their troubles. The overall winner will get a trip to anywhere on earth and as well as a premium device from the upcoming Huawei P30 series.
Almost a Tradition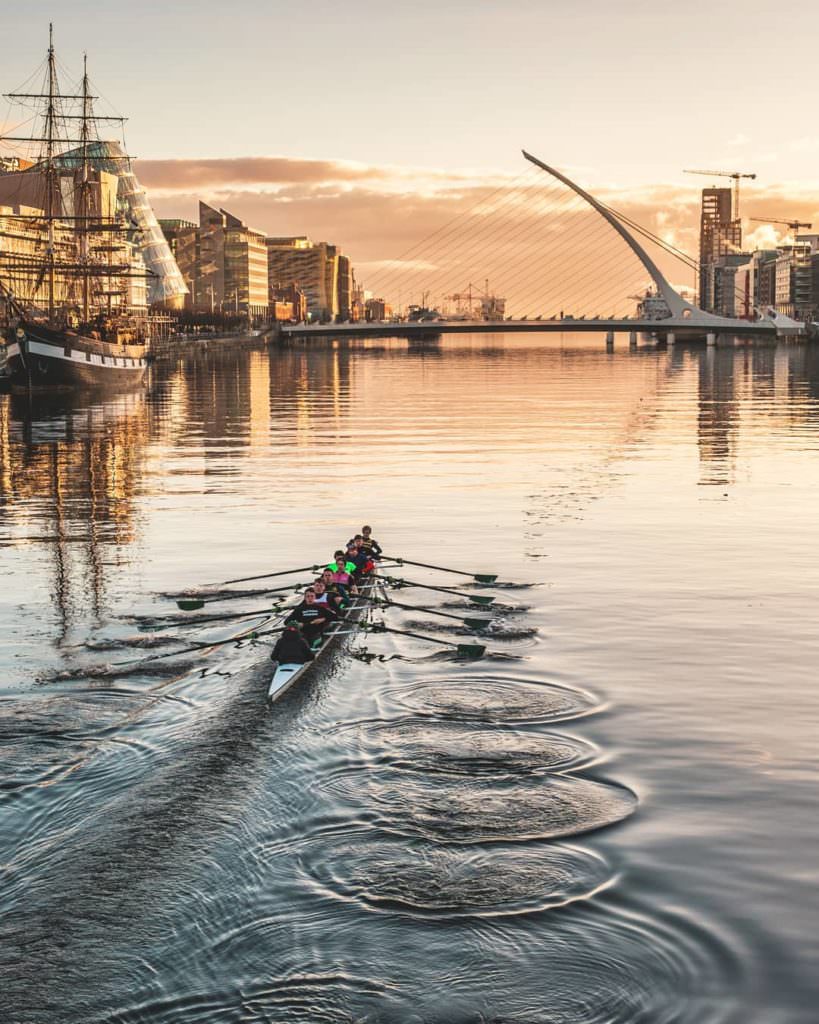 The competition was known as the Snapys for a couple of years with last year's overall winner being Pete Maguire @ShotbyMaguire.