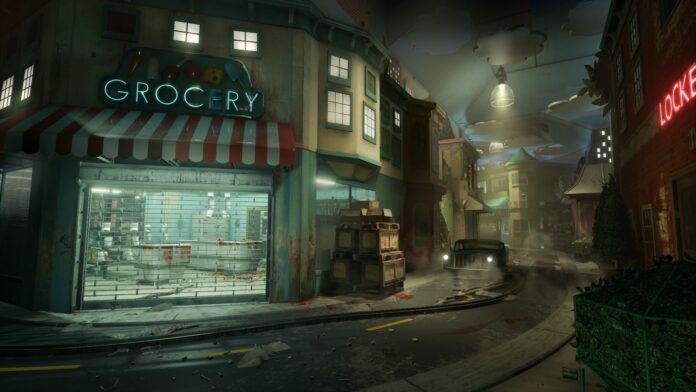 Red Barrel has revealed new footage for The Outlast Trials.
The Outlast Trials is a multiplayer game set in the time of the Cold War. The game supports multiplayer up to four players, but it can also be played in single player. It is set in the same universe as the two predecessors, but is not a sequel to Outlast 1 and 2.
The Outlast Trials will be released next year. Platforms are still unknown.