Home
Tags
The Game Awards 2018
Tag: The Game Awards 2018
The Game Awards, an annual event that presented awards to the best games of the year, is officially over. As well as the award...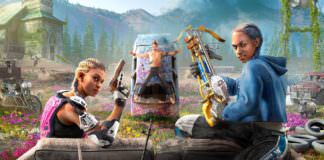 The new Far Cry game is called Far Cry New Dawn and will be released in February 2019. On Wednesday, Ubisoft showed a short teaser...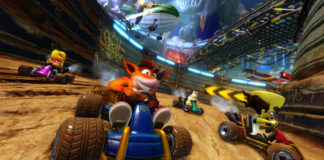 At this years Game Awards, Crash Team Racing Nitro-Fueled was announced. There were already rumors this week that the PlayStation Kart Racer's remake would be...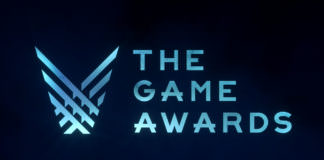 The Game Awards 2018 is nearly upon us, and as everyone knows there is much more to the event than just winning a trophy....