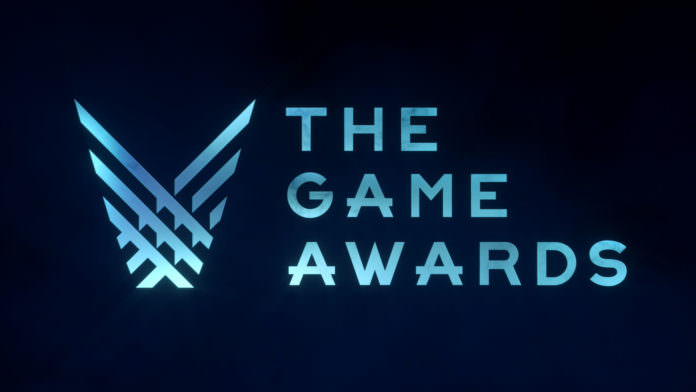 The Game Awards 2018 is nearly upon us, and as everyone knows there is much more to the event than just winning a trophy. Many games get teased and announced as well all adding to the overall excitement.
The event normally lasts about 2 hours and will be held in the (very) early hours of Friday 7th December at 1.30am (BST). Don't worry if you miss the live stream because you can read up on all the important announcements here on Elite Gamer at a more reasonable hour on Friday 7th.
The Game Awards 2018 will be presented by Geoff Keighley and you can catch the live stream on YouTube, Twitter, Facebook, Twitch, Steam, PlayStation, Xbox, Mixer and all kinds of other services. In China, the service is broadcast via as many as eighteen platforms. Below is the official Twitch stream of The Game Awards.
Confirmed Announcements
New RPG from Obsidian and publisher Private Division
Devil May Cry 5
Super Smash Bros. Ultimate
Ancestors of Assassin's Creed creator Patrice Desilets
Craze 2
New game from European developer
New Far Cry game
A few other titles have also been confirmed. Hans Zimmer will be performing during the live show, Microsoft will give details about the Winter of Arcade, Epic is present to share an update about Fortnite and a new game from a single European developer will be revealed. Furthermore, organizer and presenter Geoff Keighley has confirmed that more than ten new games will be announced during The Game Awards.
Games we will NOT see during the live stream include The Last of Us Part 2, the new project from Rocksteady the new game from Warners Bros. Montreal and Cyberpunk 2077.
Rumours
Alongside the confirmed games and announcements, there are also rumours of many more games. Although it is not certain whether these games will actually be revealed, there are some hints that can refer to their eventual presence.
Assassin's Creed Compilation
Avatar (Ubisoft)
Avengers
Alien
Borderlands 3
Death Stranding
Ghost of Tsushima
Half-Life VR game
New Josef Fares game
Metroid Prime 4
Metroid Prime Trilogy
Mortal Kombat 6
Overwatch (Update)
PUBG (Update)
Sekiro Shadows That Twice
Splinter Cell
New Stranger Things game
Wild (Michel Ancel)
The Awards
Awards are given for a total of 30 categories, but to keep this readable I have included five of the largest categories of the event below.
Game of the Year
Assassin's Creed Odyssey
Celeste
God of War
Marvel's Spider-Man
Monster Hunter World
Red Dead Redemption 2
Best Game Direction
Hazelight Studio / EA (A Way Out)
Quantic Dream / SIE (Detroit: Become Human)
Sony Santa Monica / SIE (God of War)
Insomniac Games / SIE (Marvel's Spider-Man)
Rockstar Games (Red Dead Redemption 2)
Best Narrative
Detroit: Become Human
God of War
Life is Strange 2: Episode 1
Marvel's Spider-Man
Red Dead Redemption 2
Best Independent Game
Celeste
Dead Cells
Into the Breach
Return of the Obra Dinn
The Messenger
Best Multiplayer Game
Call of Duty: Black Ops 4
Destiny 2: Forsaken
Fortnite
Monster Hunter: World
Sea of Thieves
Despite the many nominations, there are always games that are not in the list that were expected to be there.