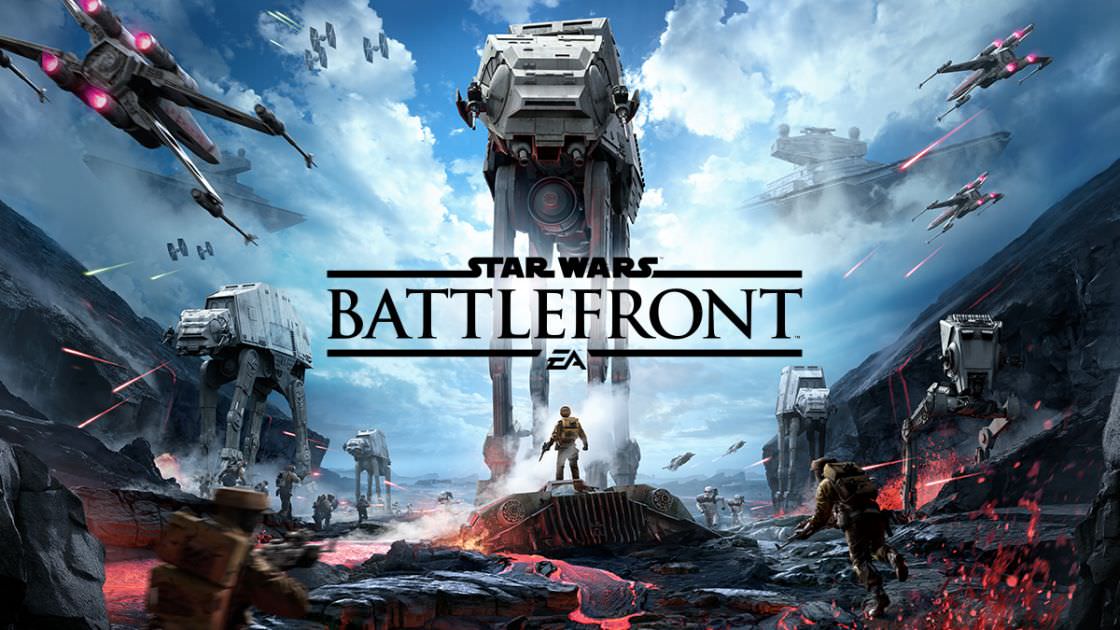 In a new Star Wars Battlefront trailer that has been released, supposedly using the in-game engine that will run Battlefront, we see a brand new type of Battlefront. One that has many similarities to existing Battlefield games, but also retains the "Hero System" of the old Battlefront series. This means you can perhaps play characters such as Darth Vader, Boba Fett and other significant characters, on top of the usual trooper, sniper, and demolition classes if any similarity to the older games are kept that is.
The game is due to be released on November 17 this year. Preorders have already begun, which is unusual for a game that is so early in development. The only really surprising thing is that the PC release date has not been specified. Hopefully, this does not mean that EA will pull a GTA V type release for the PC version of the game, which would be annoying to say the least.
What has so far been shown off of the game is quite impressive though, with the trailer being supposedly made with the engine the game is built off. If the game looks anywhere near this good in reality, then it will be one awesome graphical experience! Also, if EA does as well with the gameplay as they have been doing with their Battlefield titles, it should be a great multiplayer game. Speaking of which, EA has mentioned that the game is likely going to only be multiplayer and online co-op, with no true single-player campaign. This is a disappointment, as it is always great to have a campaign for offline play, but most people will only be playing the multiplayer and co-op missions anyway. This is something that EA has been leaning towards recently, with the Battlefield games of late having shorter and shorter campaigns (with the exception of Hardline), and this is the next step of that.
What do you think of the game? Will it be a terrible flop, or one of the best shooters to date? Will the exclusion of a campaign mode hurt the game, or will it not affect sales at all? Let us know in the comments below!