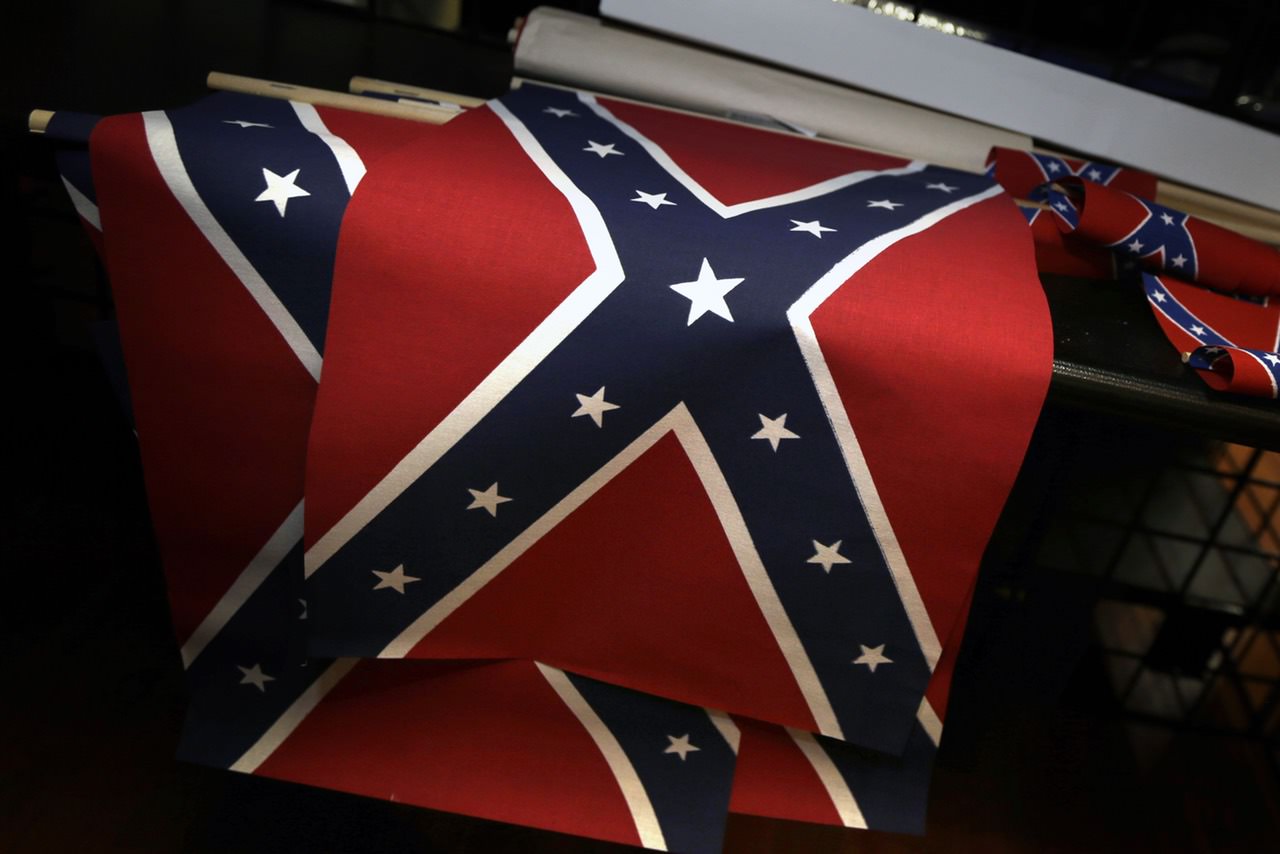 In a bid to follow suit in the removal of the Confederate flag from the marketplace, Apple has removed many games containing such from the app store such as Ultimate General: Gettysburg  and all the Hunted Cow civil war games. They are not the first to do so. The likes of Amazon, Etsy and Walmart have also made the move to remove any products depicting the flag.
This decision follows the shooting in Charlestown which resulted in the death of nine black members of the Emanuel African Methodist Episcopal Church on June 17. Following the event, photos of suspect Dylann Roof emerged of him with a Confederate flag.
GamesLab, the developer of "Ultimate General: Gettysburg" have confirmed on Twitter that their app has been pulled from the App Store because of the Confederate flag. GamesLab are none too happy about being told that their game could be put back on the App Store when the Confederate flags are removed. The developer said that they will not be making such changes as it would affect the historical accuracy of the game. To them, telling the story as it happened is very important. Due to this decision the game will no longer be available on the app store.
On Sunday Apple CEO Tim Cook tweeted "My thoughts are with the victim's families.Let us honor their lives by eradicating racism & removing the symbols & words that feed it,"
So did Apple make the right move to carry out such a bold policy?