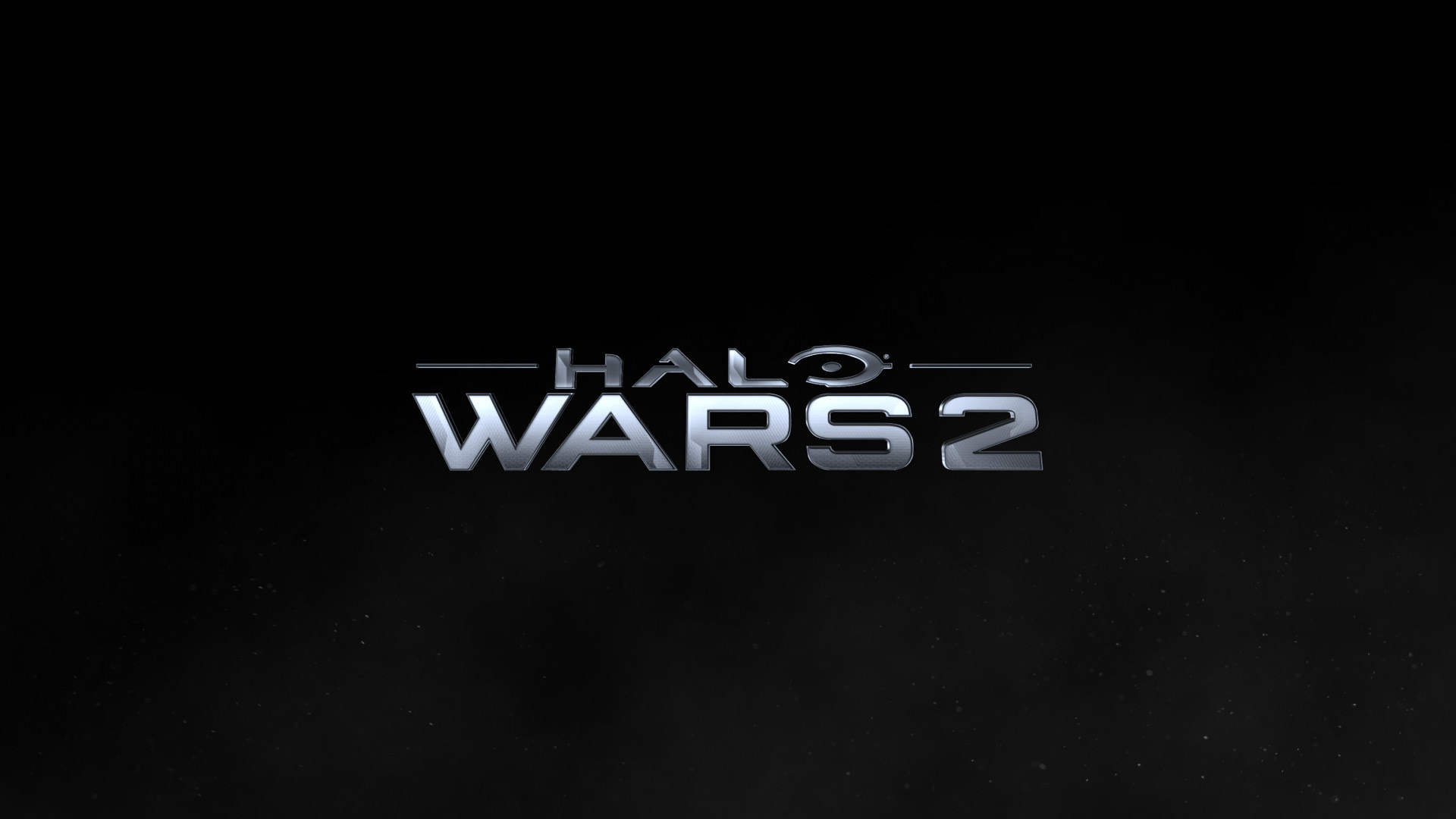 Halo Wars 2, a sequel to the 2009 strategy game from Ensemble Studios, is in development for Xbox One and Windows 10, announced 343 Industries studio head Bonnie Ross today during Microsoft's Gamescom 2015 press briefing.
The Creative Assembly, the UK-based studio behind the Total War series of strategy games, is developing Halo Wars 2 with 343 Industries. The game is scheduled to be released next fall. You can watch the debut trailer above. Ross specifically said "Windows 10," as does the trailer, suggesting that the PC version of Halo Wars 2 won't be playable on prior versions of Windows.
The original Halo Wars was released in early 2009 exclusively on Xbox 360. Microsoft, which had acquired Ensemble in 2001, announced in late 2008 that it would be closing the studio upon the completion of development on Halo Wars. Ensemble shut down at the end of January 2009, about a month before the game launched.