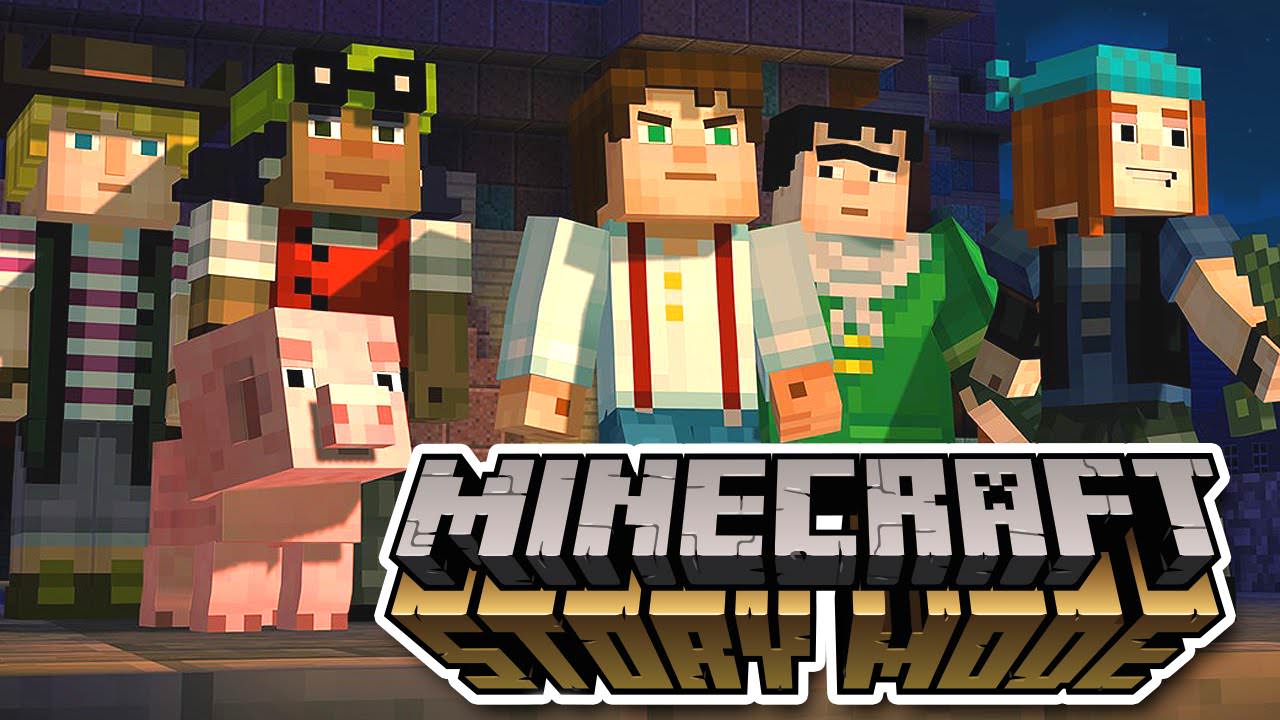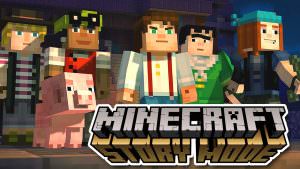 Amazon have listed a release date for Minecraft: Story Mode and avid fans won't have long to wait. The story mode spin off will be available on October 27 in North America.
However, Amazon UK states the game will be available on October 30. Telltale Games are yet to announce an official release date for the title. According to the site, the disc will contain the first episode with the next three included when they become available.
The games boasts a star-studded voice cast featuring the likes of world famous Billy West and Ashley Johnson of The Last of Us.
"Players will control protagonist Jesse throughout the season, as portrayed by actor Patton Oswalt," Telltale previously explained. "Jesse and his group of friends revere the legendary Order of the Stone; four adventurers who slayed an Ender Dragon.
"The Order is the very best at what they do: Warrior, Redstone Engineer, Griefer, and Architect. While at EnderCon, Jesse and his friends discover that something is wrong… something dreadful. Terror is unleashed, and they must set out on a journey to find The Order of the Stone if they are to save their world from oblivion."
Minecraft: Story Mode will be available for Xbox One, Xbox 360, PlayStation 4, PlayStation 3, Mac, Android and iOS.