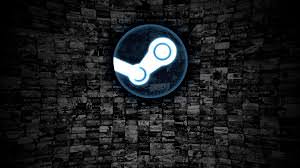 Steam Spy creator Sergey Galyonkin has published a preliminary report that names Grand Theft Auto V, with around 3.6 million copies activated, as the best-selling game released in 2015 on Steam. Fallout 4 takes second place with 2.5 million copies. You can check out the full Steam Spy sales chart below.
There are a number of factors to consider when looking at these figures. Steam Spy is of course not run by Valve. It gets its numbers from public Steam profiles, so all figures are approximations and can't be guaranteed to be exactly accurate. Also, the numbers only include game activations from April 1 to December 20.
Galyonkin also points out that the 2015 Steam Winter sale started on December 22, which may lead to a surge in game activations for some titles. An updates sales chart will be released in January after the end of the sales period.