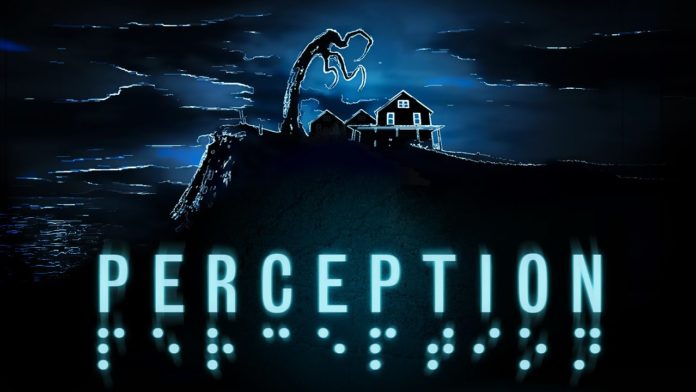 Deep End Games highly anticipated premiere indie game, Perception, will be released on PS4, Xbox One and PC on Tuesday, May 30.
Deep End Games is based in Boston, MA and includes a number of Bioshock and Dead Space developers in its ranks including Bill Gardner, lead level designer of Bioshock and design director of Bioshock Infinite.
The demo for Perception has already amassed incredible praise, including Best in Show and Best Narrative at the 2016 Boston Festival of Indie Games, and Best of PAX East by Machinima.
Perception is a narrative-based horror game about a blind girl named Cassie traversing a haunted house. Using echolocation to explore, the player will unravel the story of the house while hiding from an evil presence.