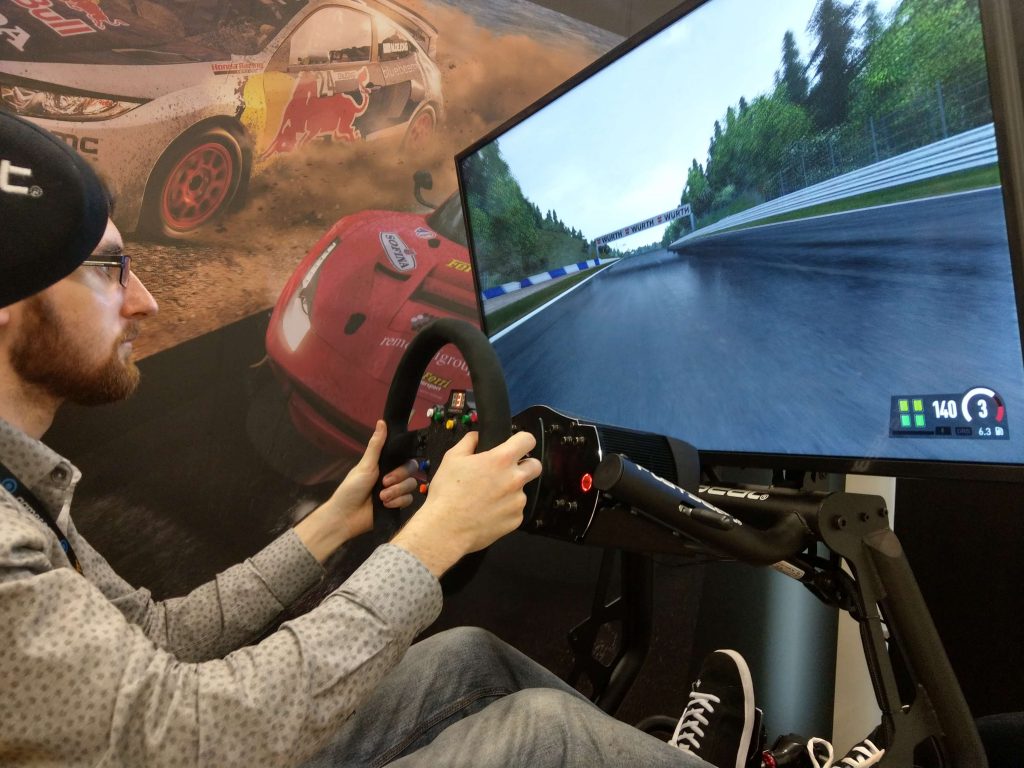 The Elite Gamer triplets sat with Project Cars 2 for a few laps each using a proprietary wheel with force-feedback. Despite needing some time to adjust to the controls, PC2 felt a little more forgiving overall. Even on my turn in a 'Formula A' car, the threshold for spin was higher, giving me a better handle on the car.
Pre-empting any questions, we were told that after consultation with professional drivers, handling is indeed more forgiving.
Hard to Handle
The 'over-realism' is dialed back to let the cars loose while maintaining an exacting style. Slightly Mad Studios also refined how the tyre responds to the state of the surface especially concerning the variations in heat and moisture.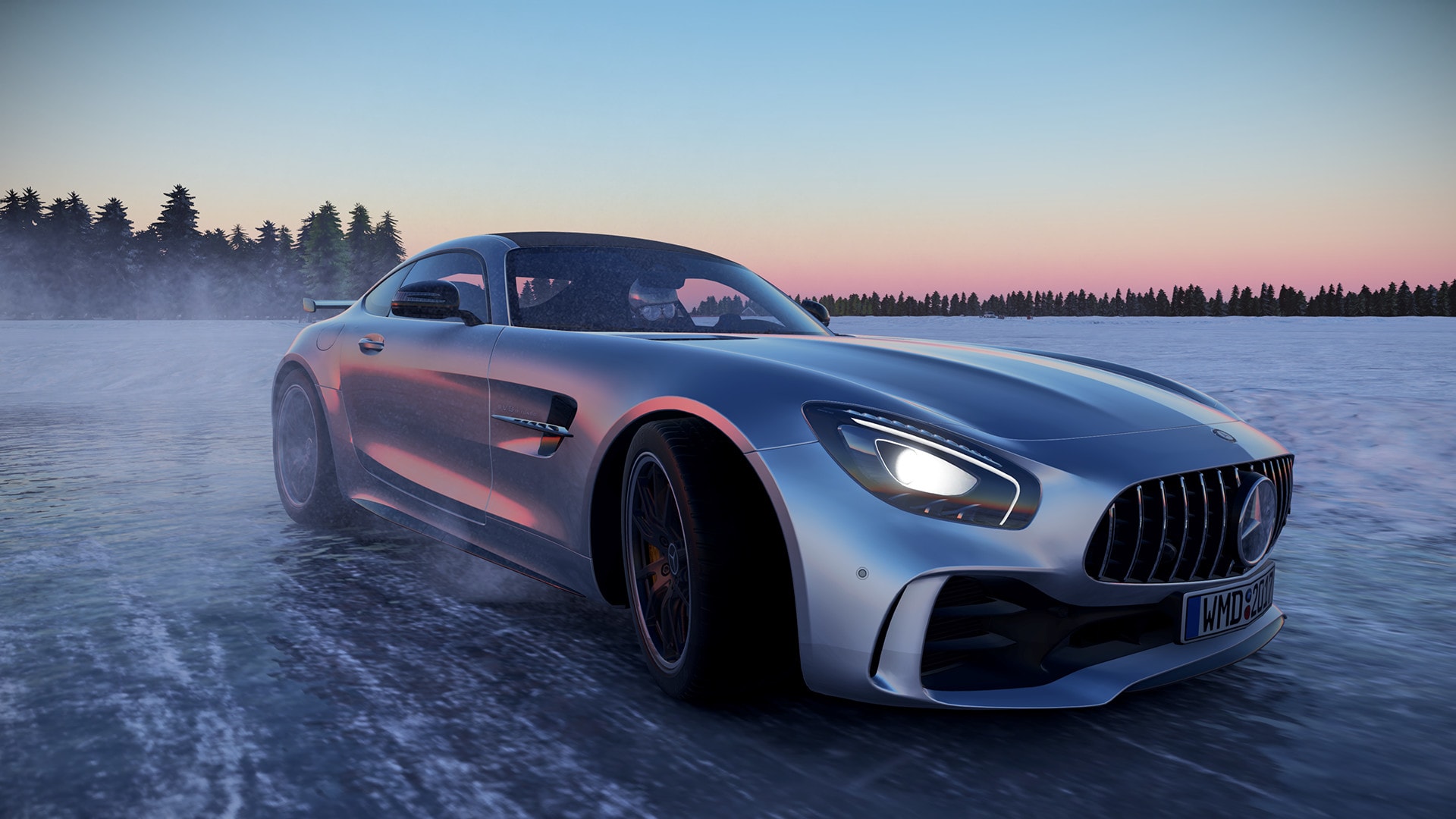 The 'Anytime, Anywhere' system is Project Cars 2's biggest new feature. The game models four seasons and a 24 hour day/night cycle with star mapping and sun placement. A player can play with realistic weather models sped up or slowed down for the duration of an event or race. The system can even travel back in time to simulate the weather and track conditions of a textbook Tuesday in nineteen-dickity-two. Said weather will alter tyre interactions with the road surface in different fashions as rubber heats up or aquaplanes etc.
Masses within the Classes
The career path is broken up into sections so you can get to the top of one type and break into another, filling out your garage as you go. There is a better selection of each grade of vehicle to prevent the generic line-ups of Project Cars. Interestingly, players can start at Tier 6,5 or 4 should they choose to skip a few. Each of the categories has a tangible goal, for instance the open wheel career has an Indy 500 at its zenith.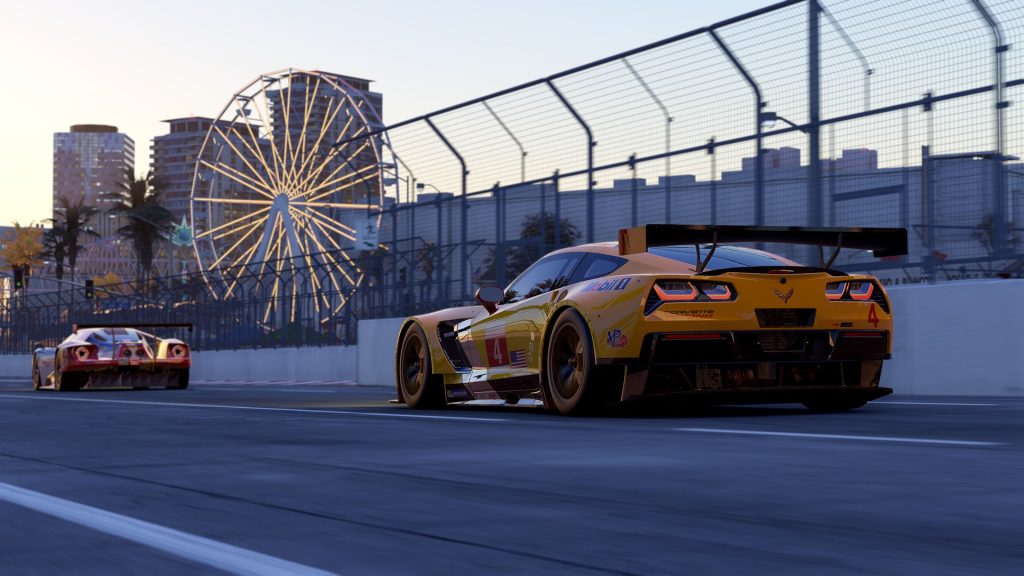 Also featured for the first time is Rally Cross. PC2's surface/tyre modeling includes dirt and ice surfaces encouraging players to go sideways the natural way using the Madness engine. Instead of unsatisfyingly tapping a button to perform difficult drifting manoeuvres, players need to master the art of diffing.
Racing different classes together will now be possible – while details on keeping the races interesting were scant, it is good to know we can race a 'Formula A' car against a supermini. Up to four types of car can participate in events so you can whizz by go-karts and such.
Project Cars 2 features over 180 cars at launch and adds the Ferrari, Jaguar, Porsche and Nissan marques to its line-up. Classics like the Enzo, E-Type, 911 Turbo, Skyline and some other belters, I hope.
Good Grief
Online, Project Cars 2 aims to keep griefers away from the purer racers. Racers who use their foes as cushions around tight bends will now be stuck with the riff-raff. While Timmy and Tammy the technical thumbstick twiddlers can tackle the track together. Most racing games online are untenable in this respect. You generally need to play with honourable friends to have hope of a normal race. Hopefully, Project Cars 2 can deliver in this respect.