Following concerns that the public was having a hard time differentiating between wholesale disaster Gamercon and their 'PlayersXpo 2017' event, #PX2017 organisers are offering FREE tickets to anyone who was disappointed by last March's event. PlayersXpo seem keen to point out that they are completely unaffiliated with Gamercon and that they are willing to prove it is a totally different kettle of fish.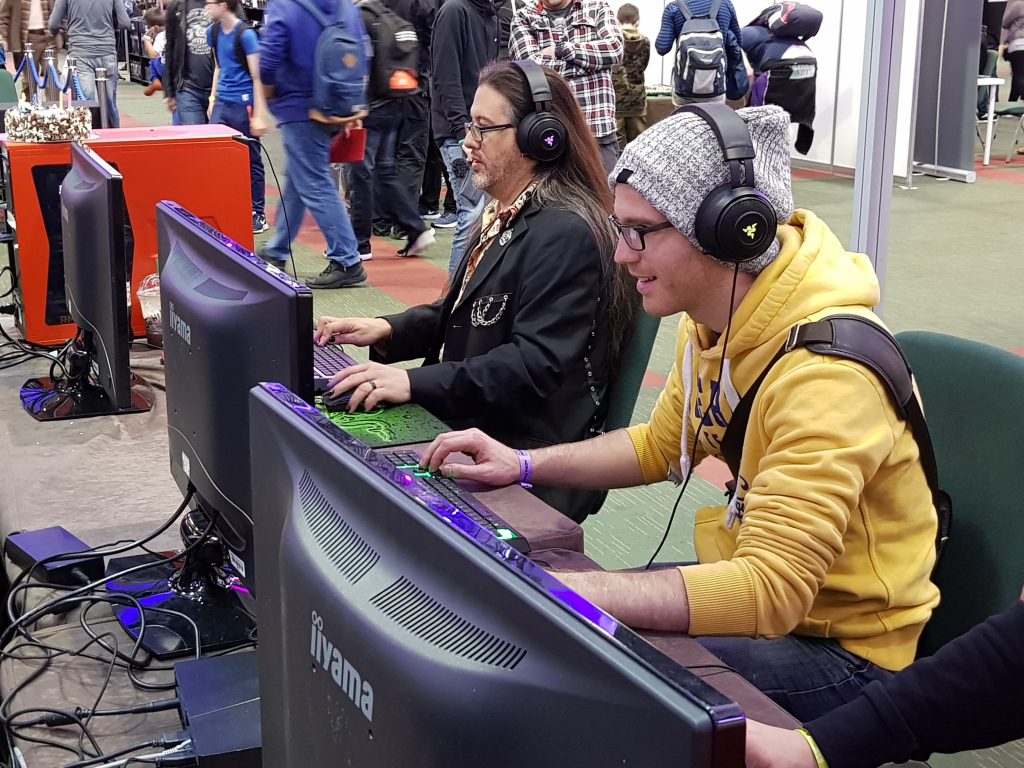 Gamers disappointed by Gamercon can head here for more info. It's quite simple; when purchasing tickets, enter the promo code 'GAMES'. Bring your email receipt for the ill-fated 'con and entry to PlayersXpo 2017 is your's.
Mick Finucane, creative director of PlayersXpo explained in a statement released this afternoon:
"Listening to attendees yesterday we realised some had assumed PlayersXpo is organised by the same people behind the 'Gamercon' event earlier in the year. The organisers of PlayersXpo are categorically not the same people behind 'Gamercon' and none of the people involved in that event are involved in PlayersXpo. We are gamers, some of whom attended 'Gamercon' and like many others were disappointed with the experience. That motivated us to establish PlayersXpo in order to provide fellow gamers with the brilliant games convention experience they deserve."
EliteGamer sent two and a half of its finest to PlayersXpo 2017 yesterday was free of queues yesterday (Saturday 28th) and all workshops, talks and the final concert 'Songs of Zelda: The Celtic Link' had spaces available.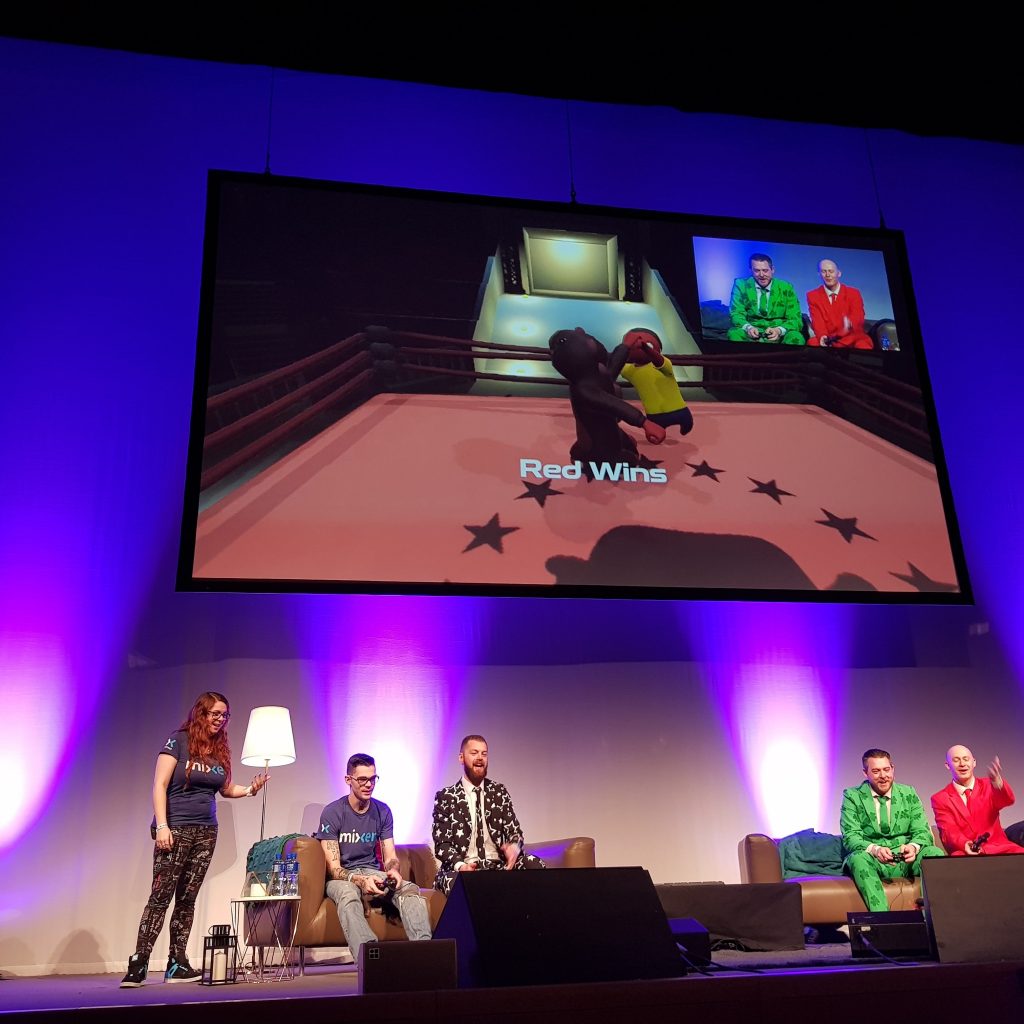 Personal highlights of yesterday's show were Emperor Pewn and Antitinkerbell of Mixer.com and All-Cast Irish Gamers of YouTube taking each other on at Gang Beasts and then taking members of the crowd up on stage to join in.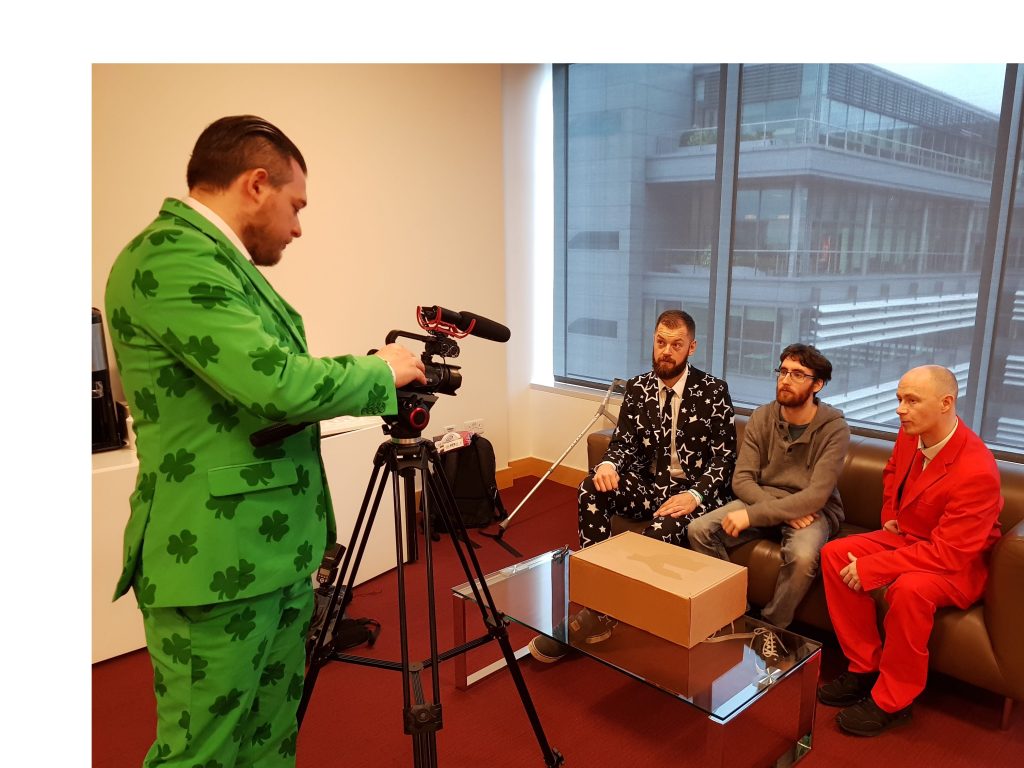 Last night ended with Eimear Noone's 'Songs of Zelda: The Celtic Link' performed by DIT Traditional Ensemble which was clearly enjoyed by those who attended according to Twitter.
What an amazing performance @eimearnoone LIVE on the #PX2017 stage with @idigmusicfest twas fabulous! 🎼🎶🎼 More today and i can't wait! pic.twitter.com/E5jvCiC5fc

— Adam ObscureName (@AdamDrumTwitch) October 29, 2017
Eimear Noone is back on stage tonight with 17 members of Ireland's National Symphony Orchestra to bring the Irish premier of 'Retro Games Live' to punters. A fitting end to the two-day event.