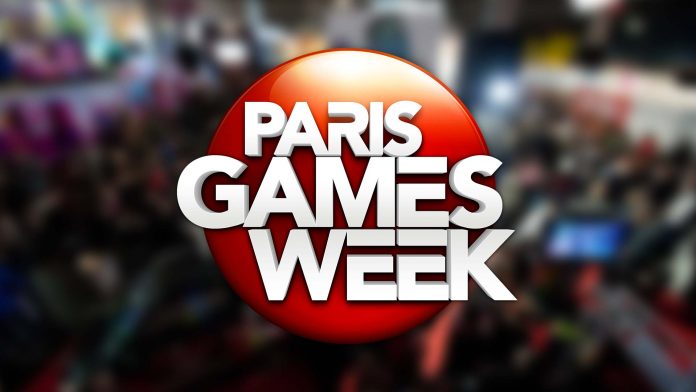 With Sony's Paris Games Week presentation less than 24 hours away, new info has emerged on the PlayStation Blog.
In the post, Sony confirms that they will be announcing 7 brand new games covering PS4 and PSVR.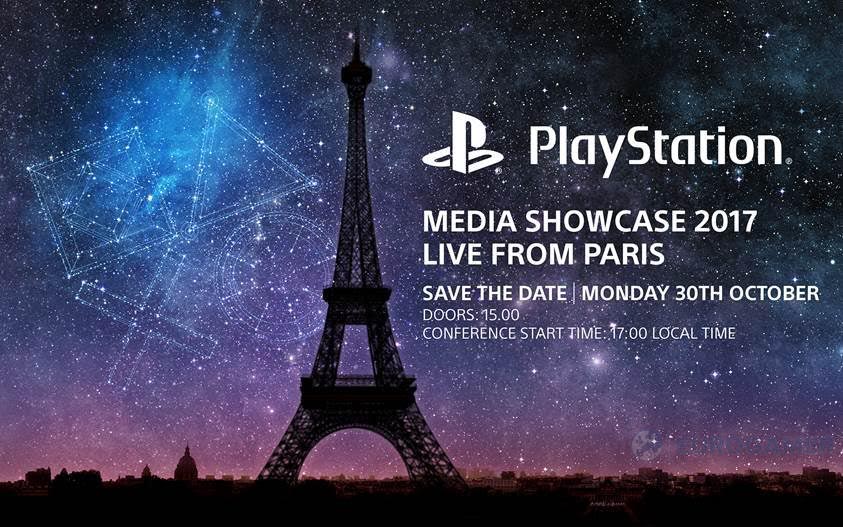 The show begins at 3 pm Irish time (9 am PT) although there will be a stream starting an hour earlier which will feature updates on over 21 games.
At 9 am Sony will "give you an exclusive new look at the next wave of huge PlayStation titles." But that's not all. Sony will be hosting a post-show stream which will "dive deeper" into the 7 brand new titles. No word on whether these 7 new games will be exclusive or timed exclusive.
At the start of October, Sony tweeted that big game announcements and updates were coming at Paris Games Week, so we shouldn't be too surprised with the latest developments. With Sony having skipped the last few Gamescom, this is really their only show to a European audience.
Sony has confidently stated that E3 2017 was only half the story and that Paris Games Week will complete the circle for this year. While This year's Sony conference may not have lived up to the 2016 year of dreams, it was still a good show. It was confirmed that Shadow of the Colossus was being remade for PS4, Horizon Zero Dawn was also confirmed to be getting DLC. But, for me most exciting was seeing that 10 or so minute demo of PlayStation exclusive Spiderman
What are you hoping to see at Paris Games Week? Perhaps a little demo of Last of Us Part II or some concrete release dates for God of War, Spiderman or Days Gone? Let us know in the comments below.