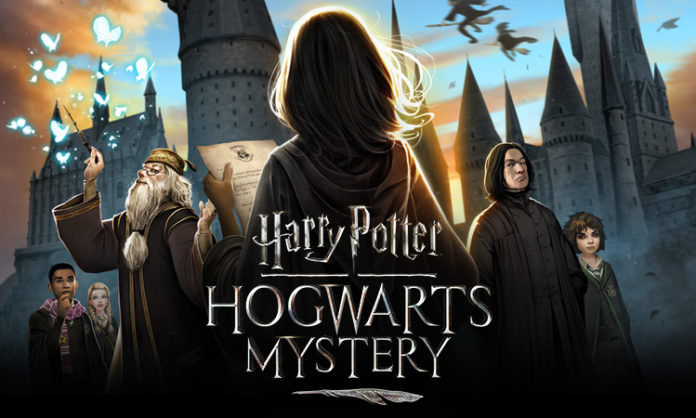 Your letter has finally arrived.
Portkey Games, Warner Bros. new JK Rowling-centric distribution label, has unveiled a teaser trailer for the forthcoming mobile game Harry Potter: Hogwarts Mystery. Developed by Jam City, the team behind other licenced mobile games including Family Guy – Another Freakin' Mobile Game and Marvel Avengers Academy, the game will see players customising their students and experiencing their own story in the wizarding world years before the events of the Harry Potter series. However, from the trailer, it looks like we'll be interacting with some very familiar faces.
The RPG will allow players to customise not only their looks but will let you the player decide which house you will be in, with a little help from the Sorting Hat, of course. Will you be a gallant Grifindor, a heroic Hufflepuff, a regular old Ravenclaw or a slimy Slytherin?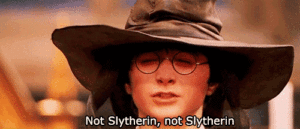 From there, players will have the chance to find their very own Ron and Hermione and attend classes with them to master spells and charms as well as learning how to brew some potions. After all, what's an adventure without a little Polyjuice Potion?
Warner Bros. have been pretty quiet about the story of Harry Potter: Hogwarts Mystery but here's what we know so far by way of house-elf gossip: Taking place years before the arrival of The Chosen One, students will have to use their magical skills to investigate the mystery surrounding the Cursed Vaults and your brother's disappearance in an all-new story.
The trailer hit me with a lot of nostalgia for the old PlayStation 1 and 2 games with memories of classrooms, duels and non-movie related quests so while the release date has yet to be "Revelio-ed" you can solemnly swear that you're up to no good on iOS and Android this spring. And if you want to be notified by owl post you can sign up for pre-registration here.