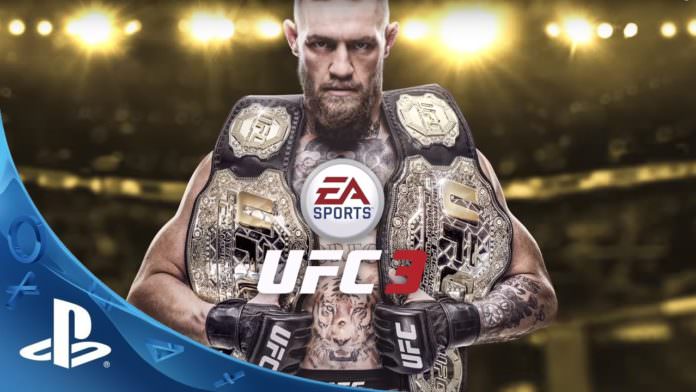 GameStop Ireland has teamed up with former UFC star Paddy "The Hooligan" Holohan for a celebration of UFC 3's success in Ireland. UFC 3  launched on PS4, Xbox One & PC.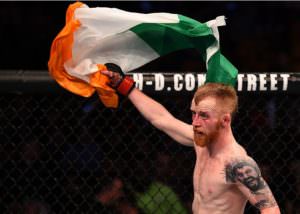 On March 16th, Paddy Holohan will be meeting fans and signing copies of UFC 3 at GameStop Tallaght. "The Hooligan" will be available to meet and sign autographs from 4-6pm at the GameStop store in The Square, Tallaght.
While there, you can help yourself to complimentary snacks and drinks and get a picture with the former UFC fighter. That's not all gamers can look forward to at the event. If you buy anything in store you'll be automatically entered into a draw with the winner receiving a free 12-month membership at the SBG gym when Paddy is a trainer. SBG is the biggest MMA facility in Europe, so you'll have the best equipment if you want to get in shape and bulk up. Another bonus is that the biggest star in the UFC, Conor McGregor, trains at SBG Dublin.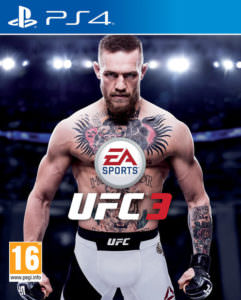 You will have to be a member of Gamestops loyalty program to eligible to enter, but you can do that on the day and it'll just take a minute or two.
Thomas Mallon, Marketing Manager of GameStop Northern Europe, said "We're really excited to be partnering with Paddy Holohan on this activity around the successful launch of UFC 3. Ireland has become such a huge part of UFC culture that we want to blend the worlds of gaming and sport and allow gaming fans access to real-life sporting activities and vice-versa. We hope for this to be the beginning of some great collaborations with sporting stars in the world of gaming."
For more info on this event head on over to Gamestop.ie.