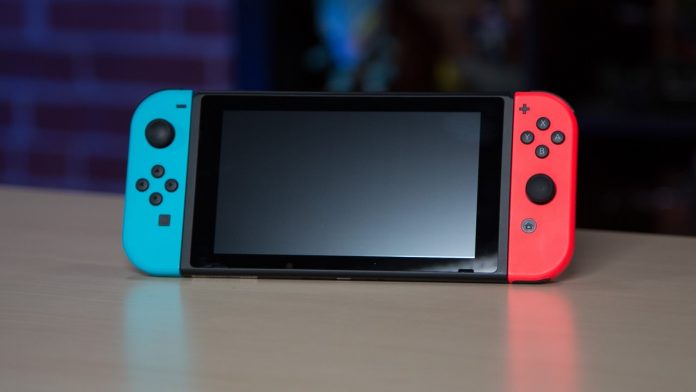 Since launch, the Nintendo Switch has dominated sales figures in Japan outselling the PS4 3-1, when compared to the PS4's launch year. New sales figures have from Media Create have been released in Japan and show just how far ahead The Switch is when compared to the PS4.  So far this year The PS4 has sold 20,070 units in Japan. Now you might think that's a healthy number but it's dwarfed by the Switch which has sold over 45,000 units in Japan.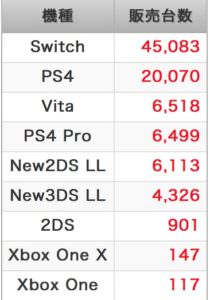 Media Create has also released the first-year sales for all major consoles and again the Switch comes out on top. Since it launched last year, The Switch has sold an estimated 3,802,910 consoles. In the PS4's first year, the console sold only 1,143,542 consoles in Japan.
While didn't come close to the Switch's numbers in its first year, it has outsold the Switch comfortable to date. There are currently over 6.5 million PS4 consoles sold in Japan. That's compared to the Nintendo Switch's 3.8 million. It not as big a gap as you might have expected given the PS4 was being sold since 2014.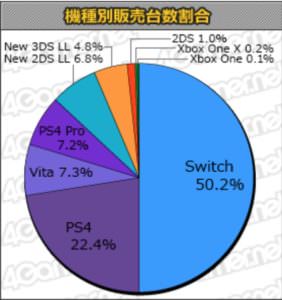 Within the next year, I'd expect the switch to have outsold the PS4 in Japan given the current line-up of games and what's to come. Dark Souls Remastered, Super Smash Bros, Crash Bandicoot: The N.Sane Trilogy and South Park: The Fractured But Whole will all be launching on The Switch later this year. It'll be amazing to see the effect these games have on sales given that most have already been on PS4/Xbox One for months.
Personally, I don't think Sony will be too worried about these figures. 2018 looks like it's going to be a big year for Sony's console. With the likes of Spiderman, God of War and Detroit: Become Human releasing this year, I'm sure Sony will continue to sell a tonne of PS4's/Pro's this year.