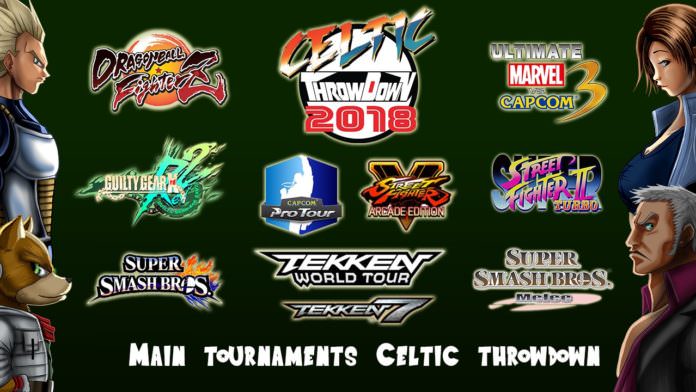 Recently we confirmed the dates for the first 4 months of the Tekken world tour, but we can now confirm that it is coming to Ireland in the form of Celtic Throwdown. Both the Tekken World Tour and Capcom Pro Tour will be taking place at the Crowne Plaza Hotel, Blanchardstown, Dublin15.
On the 25th and 26th of August, Celtic Throwdown, Irelands largest eSports event will return to these shores with a host of games ready to be enjoyed. Hosted by AsOne Productions, this event has gone on the become the premier eSports event in the country and can now boast some of the top eSports players in Ireland and the EU. Another big positive is that it's able to get Bandai Namco and Capcom back in the country for us to enjoy.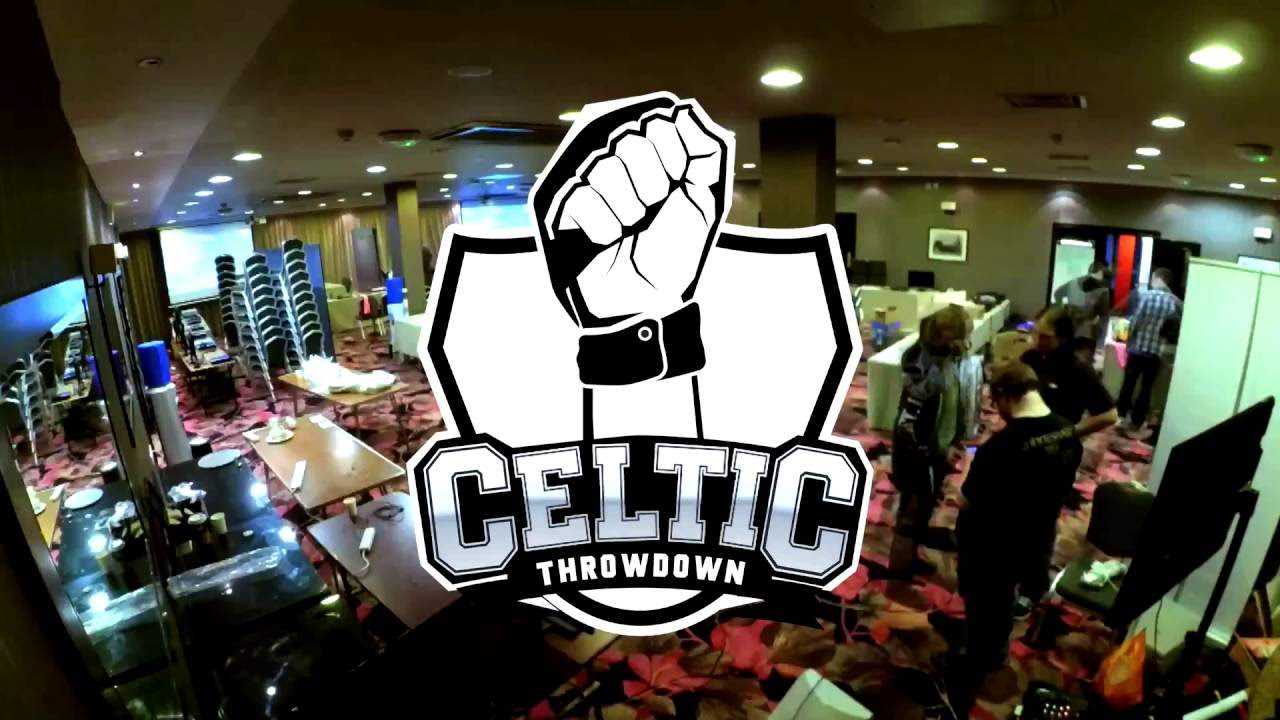 Not only will there be the professional tours for Street Fighter V and Tekken 7, but CT2018 will also be hosting events for games such as Smash Bros 4, Smash Bros Melee, Dragon Ball FighterZ, Ultimate Marvel v Capcom 3, Guilty Gear Rev2 and many more.
Also making an appearance will be Grand Master Challenge Crew who will be hosting a retro Super Street Fighter II turbo tournament on original hardware for those who want that sentimental video game feeling.
Below you'll find some of the key influencers and streamers that will be broadcasting some of their tournaments.
www.twitch.tv/AsOneLive
www.twitch.tv/lythero
www.twitch.tv/grandmasterchallenge
For more information head on over to celticthrowdown.com where also register to take part in the event or be a volunteer. And don't forget to bring your own controller.