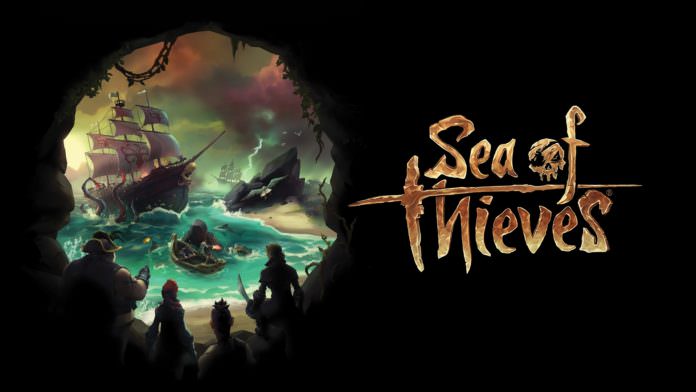 It has been confirmed that Xbox exclusive Sea of Thieves is Rare's fastest selling game of all time.
This new info came to light because of tracking firm The NPD Group. According to them, Sea of Thieves sold faster through the first month of sale than any Rare game since NPD had started tracking video game sales.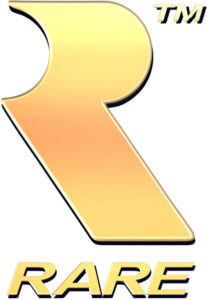 "Sea of Thieves was the second best-selling game of March, and is the eighth best-selling game of 2018 year-to-date," NPD analyst Mat Piscatella wrote. "Sea of Thieves generated the highest launch month sales for any title produced by developer Rare since tracking by The NPD Group began in 1995."
These figures include those who either bought a physical copy or digitally downloaded the game. It does not include those who downloaded it through Microsoft's Game Pass program. That's probably because you never actually own the game and rather you just rent it from Microsoft. Don't forget to check out our initial impressions of the Game Pass program.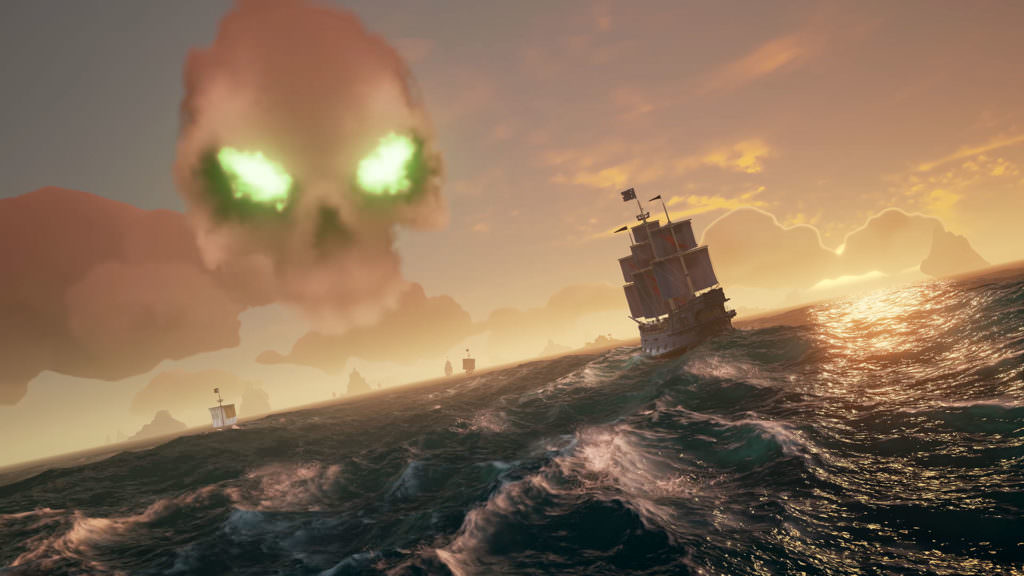 In terms of 2018 game sales, Sea of Thieves comes in at a respectable eighth on that list.You can also read our review of Sea of Thieves. The top 10 is as follows:
1)Far Cry 5
2)Monster Hunter: World
3)Dragon Ball: Fighterz
4)Call of Duty: WWII                                                                                              5)Grand Theft Auto V
6)NBA 2K18
7)PlayerUnknown's Battlegrounds**
8)Sea Of Thieves
9)MLB 18: The Show
10)Mario Kart 8*
6 out of the top 10 games are cross-platform with a much larger player base than an exclusive game would have. To be honest I'm getting quite sick of seeing Grand Theft Auto V in top 10 lists. Rockstar doesn't even have to try and add single player content because people still swarm to the online multiplayer like moths to a flame.
Hopefully, with Sea of Thieves success, we will start to see Microsoft invest in more exclusive AAA games that can rival a behemoth like God of War.