This writer is still processing the day, one thinks is safe to say all teams concerned brought their 'A++++' game today and put on an amazing show for the fans. ESL One final was intense. It got the the point my phone started to charge wirelessly due to the electric atmosphere in Arena Birmingham. Physics-sullying jokes aside, I honestly believe the UK has left its mark on ESL and DOTA 2.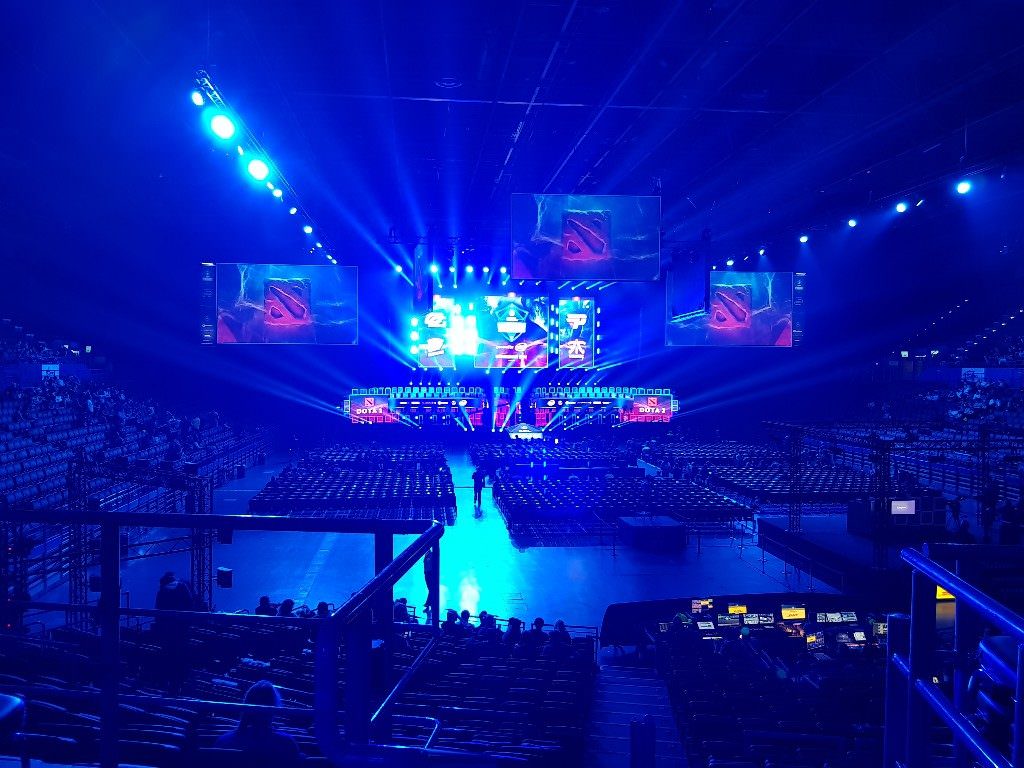 THE FINAL
With a straight 2-0 win over PaiN in their semi, Virtus.Pro were favourites for the final. The other sem-final saw the giants OpTic Gaming and Fnatic clash in a 3-set game that was much closer. OpTic Gaming came out with a 2-1 win to set up today's decider.
Firstly, we had the third place decider BO3 between PaiN Gaming and Fnatic. As there title suggests, PaiN literally brought the PaiN Game through the seasoned Fnatic in a 2-1 victory. The clear underdarlings of ESL One majors didn't let anything phase them during the competition, they were just so happy to be there and have the crowds support. Good job guys.
I could hardly get the fans to interview today, they all had their eyes set on today's Grand Final: VP vs OG.
VP have truly been like a dog with a bone during this tournament, it is actually unbelieve watching the teams synergy and frontal assault flow flawlessly. OG have earned some well deserved victories aswell as expected.
Ladies and Gentleman, Your ESL One Champions are…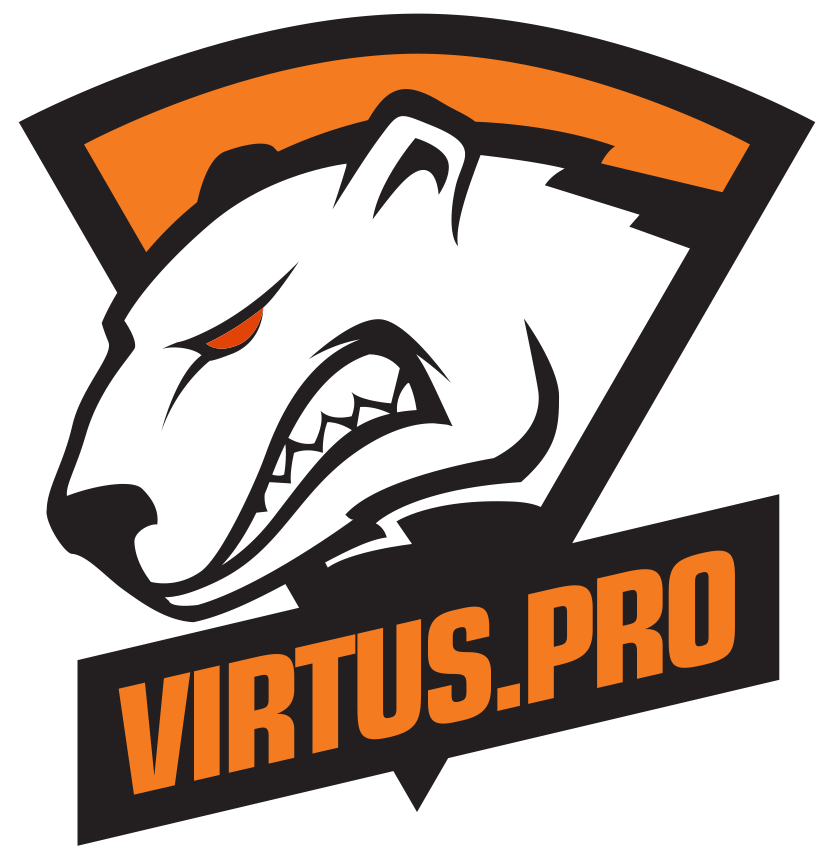 We had a total of 12 teams battling it out for this year's prize pool of $1,000,000 and the vital 150 DOTA points needed to earn a place at the internationals. VP take one of six invites up for grabs for successful group qualifiers to duke it out in the play offs, which will be BO3 games followed by BO5 in the Grand Finals.
Thank you all very much for following on Twitter and EliteGamer.com
Reggie out.
Mmmmmmmwah x