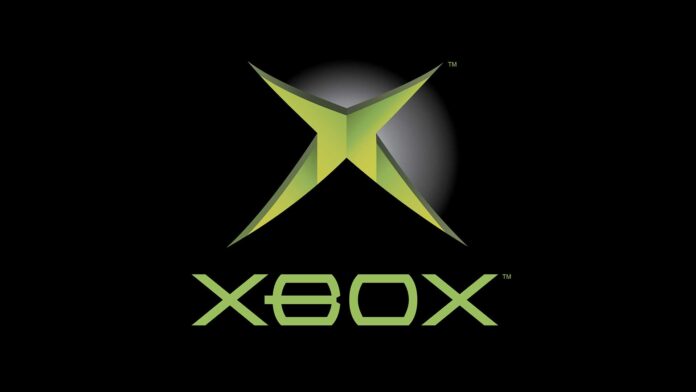 Microsoft has laid off Xbox Support Staff members and replaced them with unpaid volunteers, Polygon has said.
According to Polygon, 12 Xbox support staff were laid off after being tricked into training their replacements. These volunteers are members of the Xbox ambassadors program, and instead of getting paid they receive prizes for helping to deal with customers inquiries.
The group who were laid off were given specific instructions to "increase input from Ambassadors, according to one source." The paid staff were originally hired by Affirma Consulting but worked out of Microsoft's head office. A small group of support staff have been kept on to oversee the volunteers, according to Polygon.
"We continue to have a number of highly-trained customer support agents, plus community ambassadors, available to help customers with their needs," Microsoft said in a statement to Polygon.
According to a former member of Xbox support staff, "Microsoft's cost-cutting will likely have a negative impact on support service, arguing that Ambassadors lack the detailed knowledge of a fully funded team". For a lot of gamers, the Xbox support page on Twitter is their first port of call for queries they may have, so it'll be interesting to see if the quality of support dips.