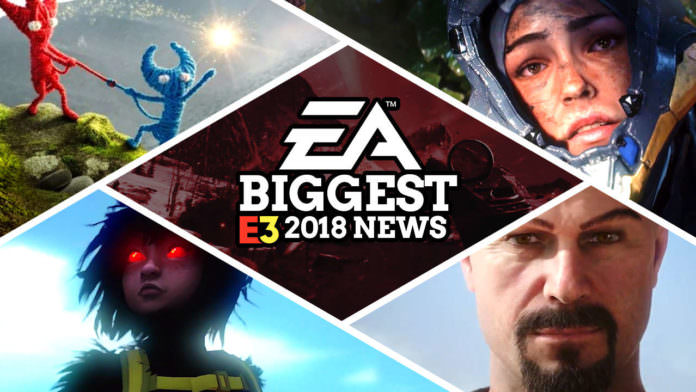 I'm not even sure how to start this piece. That EA show has to be one of the worst E3 shows I've ever seen. Can you even call it an E3 show given that barely any gameplay was shown?
I can't escape the feeling that EA's yearly E3 show isn't for gamers but rather for their investors. But enough of me venting at this corporations.
There were the usual plethora of sports games like FIFA 19 and Madden NFL 19 which will be returning to PC for the first time in 10 years. But the main focus was definitely on Anthem and Battlefield V. There was also an official reveal for Unravel 2.
So for your convenience, we've rounded up everything that was shown at the EA show.
Anthem
This is probably Bioware's most important game of the last 10 years. After the Mass Effect Andromeda fiasco, Bioware has to regain the trust of the gaming public.
EA has confirmed that Anthem will release on February 22nd. That's the same day as Crackdown 3, Metro Exodus and PS4 exclusive Days Gone.
Bioware also went out of their way to confirm that there would be no loot-boxes in Anthem which is surprising given that Loot boxes are the lifeblood of the soulless corporation that is EA.
Battlefield V
The folks over at DICE made an appearance to show off the latest entry in the Battlefield series which takes us back to WWII.
They confirmed that a Battle Royale mode will be introduced in the game, but not at the expense of a Single Player campaign. Take note Treyarch. Battlefield V launches worldwide on October 19th.
Star Wars Jedi Fallen Order
Although no gameplay was shown we do now know what the Titanfall developer is working on. Respawn Entertainments' Vince Zampella was on hand to talk about the game. You will play as a Padawan while the game has an initial release window of Christmas 2019.
Command and Conquer Rivals
Hands down the worst moment of this conference. How EA could do this to such a beloved game is beyond me. EA spent the guts of 15 minutes talking about it while having an on-stage demo. And of course, there will be microtransactions in-game.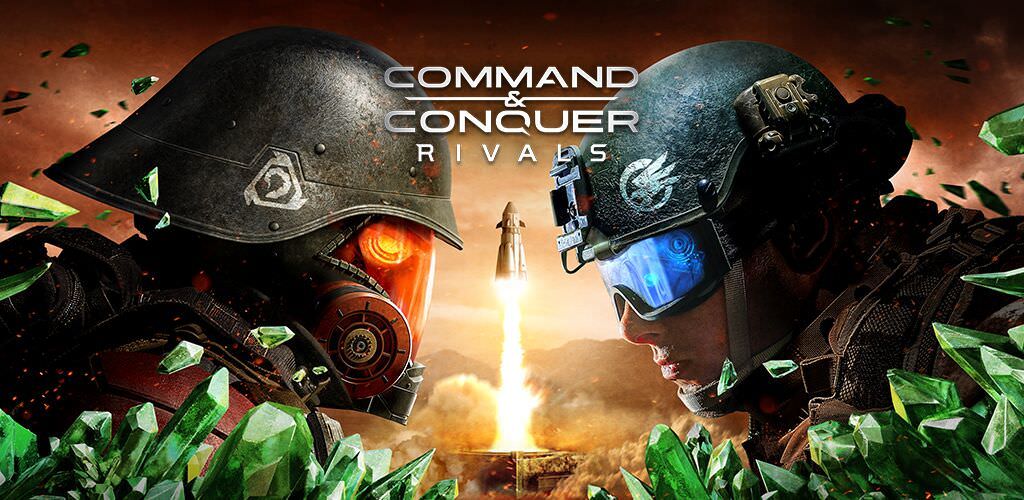 No release date has been given, but a pre-alpha test will be coming to North America in the next few months.
EA Origin Access Premier
During their press conference, EA announced a new subscription service called Origin Access Premier. This subscription service will give PC gamers full access to EA's library of PC games while also getting day one access to new releases like Anthem, FIFA 19 and NFL 19.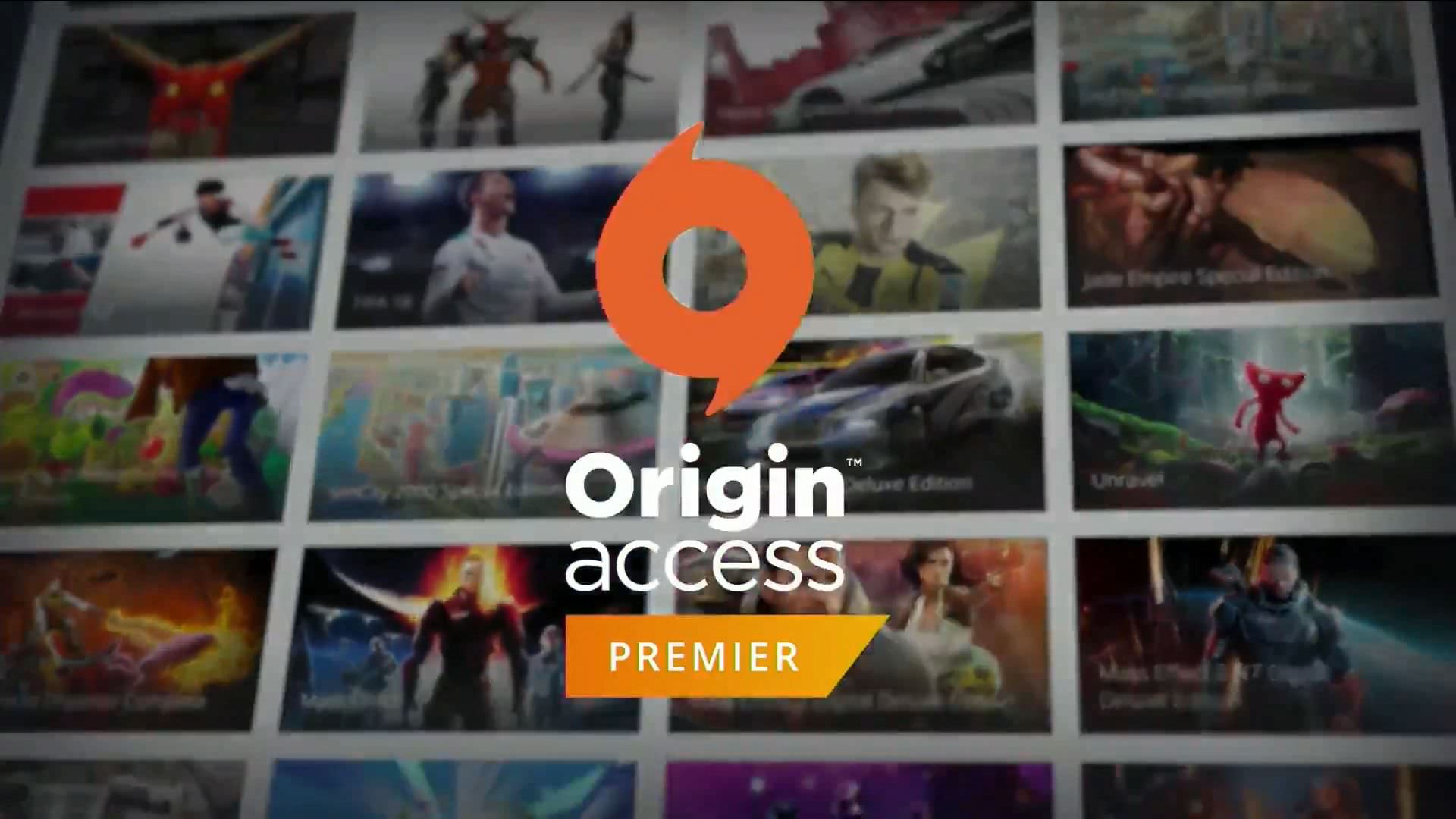 In total, players will have access to over 95 games with Origin Access Premier. No launch date was given but you can get a free trial of Origin Access Basic until June 17th. Origin Access Premier will cost $15 per month.
FIFA 19
Have EA and FIFA finally put the final nail in the coffin of PES? Having secured rights to the official Champions League tournament. It's the first time in 10 years that PES won't have the Champions League in their game. Also included in FIFA 19 is the much-maligned Europa League tournament.
EA and FIFA now have a complete monopoly of every major football tournament. They've also just released a free update for the World Cup in FIFA 18. It's also been confirmed that Cristiano Ronaldo will be the cover star again for FIFA 19.
Madden NFL 19
For the first time in over 10 years, Madden will be making an appearance on PC. It will release on PC, PS4 and Xbox One on August 10th. So far there's been no word on who will be the cover star of the standard edition, but Terrell Owens will cover the Hall of Fame edition. EA has also confirmed that Madden NFL 19 will not be making an appearance on the Nintendo Switch.
EA has introduced what they are calling 'Real Player Motion' which unlocks the next level of responsiveness, and player personality. It was introduced in FIFA 18 and now makes an appearance in Madden.
Unravel two
A sequel to the much-loved Unravel was announced. Developed by Swedish indie studio, Coldwood Interactive it's now available for PS4, Xbox One and PC. The devs have said that this game will be a more upbeat experience than the first with yarny being agiler than before which helps with the games more difficult puzzle sections.
Two yarnies have been introduced for this game meaning you can either play the entire game as a single player and switch between the 2 characters or play it in drop-in/drop-out co-op.
So there we have it. No more EA shows for another year can only be a good thing.