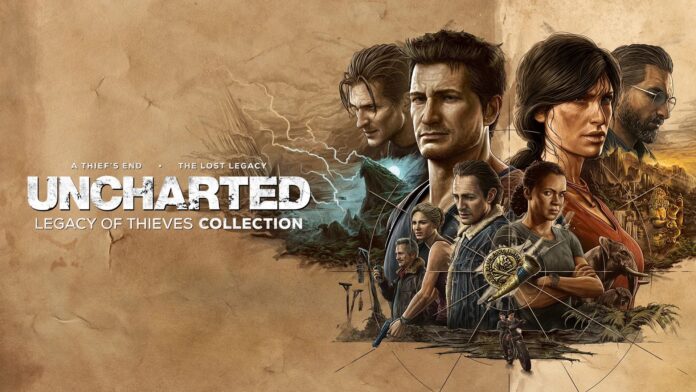 Uncharted: Legacy of Thieves Collection is set to be released on PlayStation 5 and PC in early 2022.
This bundle includes the first three Uncharted games to hit PlayStation 3, PS4 game Uncharted 4: A Thief's End and the smaller PS4 game Uncharted: The Lost Legacy.
An exact release date for the collection has not yet been set, but the game should be released sometime in early 2022 for PlayStation 5. The PC version should also be released shortly after – it will be the first time that the Uncharted games will be available on PC. The PC version is being developed by Iron Galaxy.
Watch a trailer below.