Review: Overwatch Razer Gaming Gear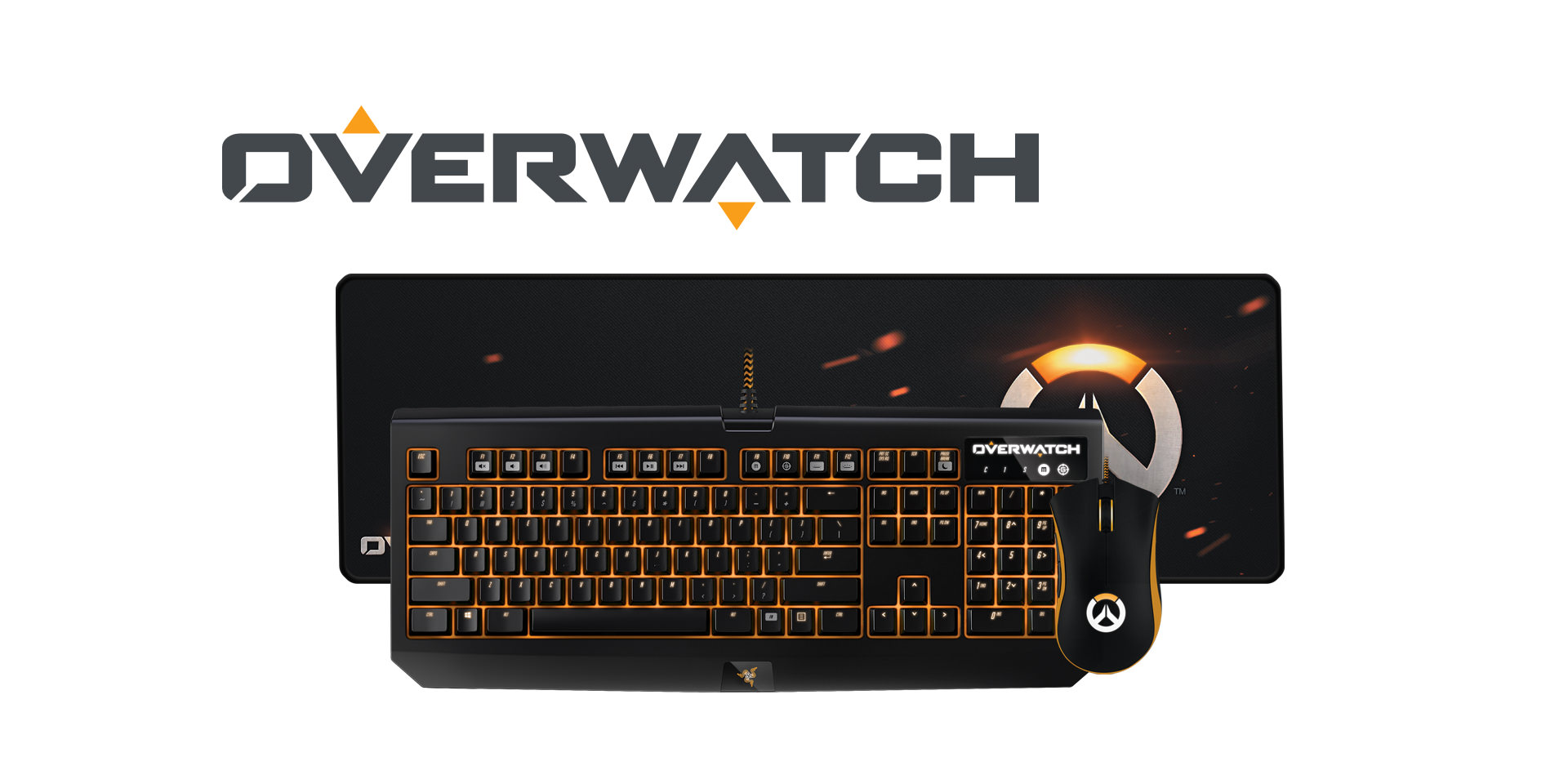 It's fair to say that this year has been dominated by Overwatch. The hype for this game was enticed by the many animation shorts and comic books revealing more about character's background. Themed events like the Olympics which ran over the duration of the summer Olympics, and the more recent Halloween event. Each event brought new skins, emotes and sprays (if you were lucky enough to get them). That's quite a lot to pack into a game that only launched in May this year and with the reveal of the 23rd character at Blizzcon, it's clear that Overwatch has made its mark to stay. With that in mind, we finally got our hands on the Overwatch Razer BlackWidow Chroma Keyboard, the Overwatch Razer Goliathus Speed Pad and the Overwatch Razer Man O'War Tournament Edition – Gaming Headset.
About: Cillian Tighe
You may also like...