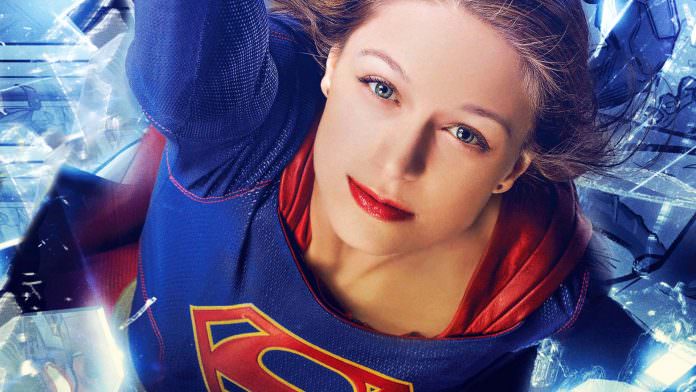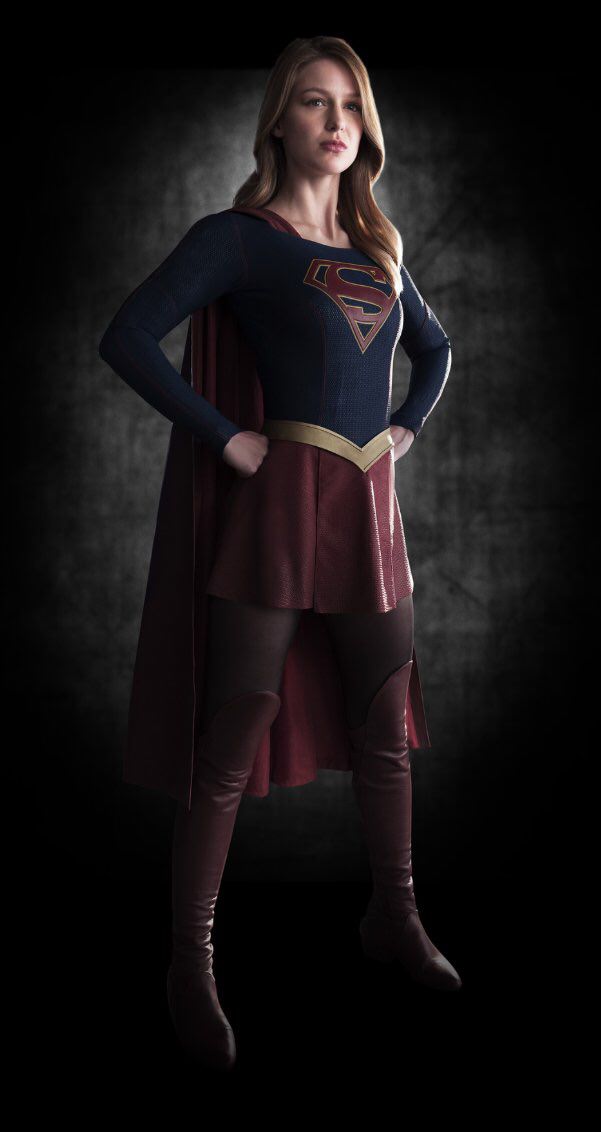 As many of you may know, the Pilot episode of Supergirl was leaked online six several weeks ago, six months before its release date. Driven by curiosity, I decided to have a quick sneak peak of the series and quite frankly, I'm unsure what to make of it.
I'm pretty new to the whole DC universe but I always envisioned Supergirl to be this strong willed and rebellious character so when I saw Kara Danver (starring Melissa Benoist) fetching someone's coffee in the opening scene, i had no idea what to expect next. There's nothing wrong with being a personal assistant for some heartless CEO but when you are Superman's niece and can shoot eyebeams that can melt through any metal, you are clearly in the wrong profession my friend.
In a nutshell, the series is about Kara embracing her Supergirl identity as she tries to save earth by defeating a group of convicts who traveled to earth along side her twelve years ago, with the help of the Department of Extra-Normal Operations (DEO). Both parties have been hiding ever since their arrival until Kara one day reveals her superpowers in an attempt to save Alex (her adoptive sister) from a plane crash. The convicts have been trying to kill Supergirl ever since for vengeance as her mother was the one responsible for putting them away.
As i said before, i do have mixed feelings about this series. On one hand, seeing the iconic character being portrayed as a damsel in distress who needs to be saved by the DEO those leave me baffled and confused but at the same time i can't help but fall in love with her cheerful and bubbly personality. Their action sequences aren't as good as Arrow but they have a much lighter premise, something that i really enjoyed. The interaction between the two sisters is quite refreshing too in comparison to Thea and Oliver's dark and slightly depressing interactions.
Either way, I'm looking forward to more episodes and i can't wait to see how the series will progress. If Arrow and Flash is anything to go by, Greg Berlanti seems to have found the secret formula for producing successful tv shows based on comics and one can only imagine how great the Supergirl series could become. If anyone likes Felicity from Arrow, you can give this series a go as there's a really similar vibe between the two female characters.