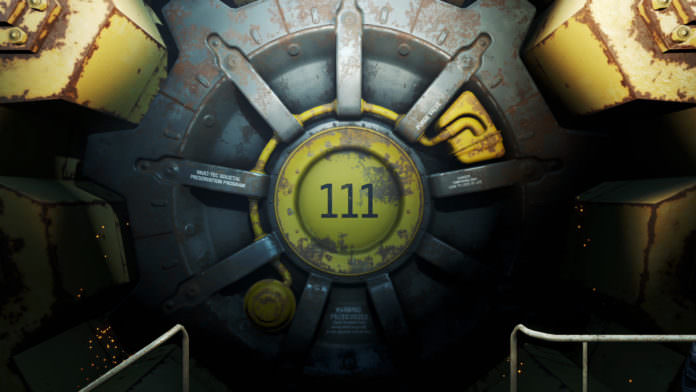 Yes you did just read that right! A man has used 2240 bottle caps to pre-order a copy of Fallout 4.  A super fan has sent Bethesda a box containing 2240 bottle caps in the hope that they would be accepted as payment on the new game. Those of you who are familiar with the franchise will realise that bottle caps act as the currency of the Wasteland.
The man, who goes by GatorMacheteJr on Imgur, and who signed his letter as Seth, saved the caps up for 7 and a half years through his time in college pursuing a degree and then a masters. He quickly gained popularity on Imgur by sharing his plan on the site. He accompanied the delivery with a letter asking for the caps to be accepted as payment, which you can read below.
This stunt no doubt aimed to shame Bethesda into giving him a copy by gaining online attention. And guess what? It worked! Seth posted an update in Imgur on Wednesday to let everyone know that his venture had been successful. But don't get any ideas! Matt Grandstaff, a rep for Bethesda, says he deserved recognition for being the first so this no doubt means that is a one time thing.
You've got to admire this guys dedication to Fallout!