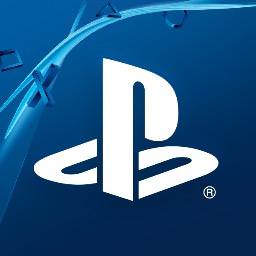 Sony is ending 2015 with a bang by offering six free games for PlayStation Plus subscribers this December. The lineup was announced on the PlayStation blog as having something for everyone.
'Whether you prefer a good ol' fashioned romp through a dungeon, or maybe a light-hearted story of adventure, we've got you covered with two reimaginings of classic gaming goodness.'
Below is the full lineup of PS Plus games from December 2015:
Far Cry 3: Blood Dragon (PS3)
Freedom Wars (PS Vita)
Gauntlet: Slayer Edition (PS4)
King's Quest — Chapter 1: A Knight to Remember (PS4)
Rocketbirds: Hardboiled Chicken (PS Vita)
SSX (PS3)
Gauntlet: Slayer Edition & King's Quest rekindle the classics on PlayStation Plus next month https://t.co/gC8y3RCy1U pic.twitter.com/CE3X9F1FtP

— PlayStation (@PlayStation) November 26, 2015
All the games listed are available from Tuesday, 1st December.