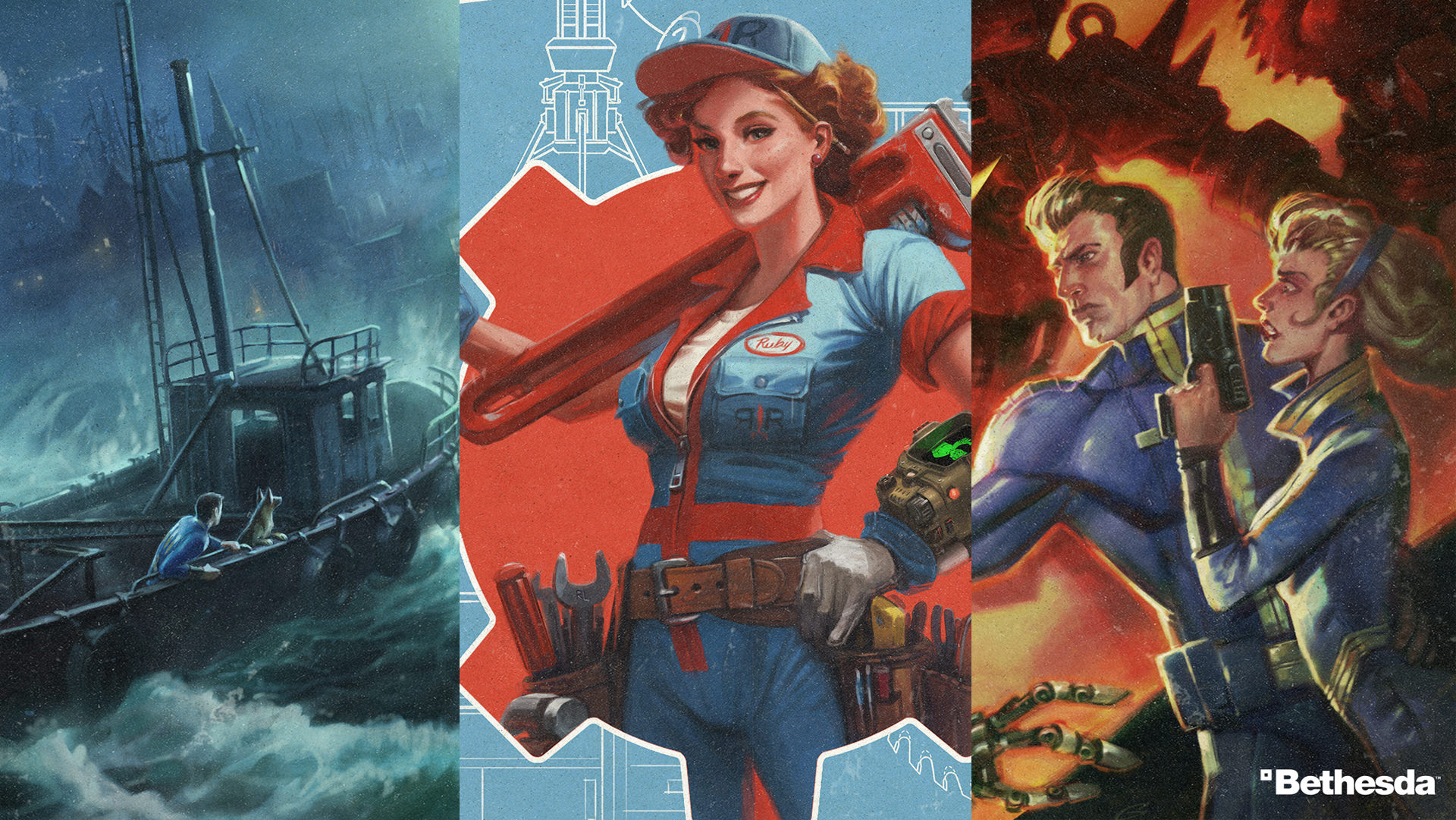 Fallout 4 DLC Add-Ons — Automatron, Wasteland Workshop, Far Harbor and More
Bethesda has officially announced the first details for Fallout 4's expansions. The first series of add-ons, Automatron, Wasteland Workshop, and Far Harbor, will be arriving in March, April and May respectively. Additionally, Bethesda has announced that the price of the Fallout 4 expansion pass is rising from €29.99 to €49.99 at the end of February.
#Fallout4's Season Pass content begins w/ three DLCs this spring. #MoreFour pic.twitter.com/py2yx3Waa7

— Fallout (@Fallout) 16 February 2016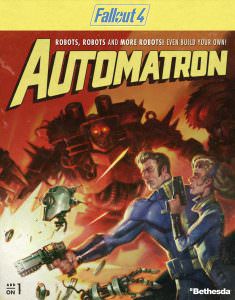 Automatron — March 2016
The first DLC to drop is Automatron and will set you back a mere €9.99. This expansion sees the Mechanist character releasing a "horde of evil robots" into post-apocalyptic Boston, one of which is the "devious Robobrain." Players will track them down and use their parts to build their own robot.
"Choose from hundreds of mods; mixing limbs, armor, abilities, and weapons like the all-new lightning chain gun," Bethesda said. "Even customize their paint schemes and choose their voices."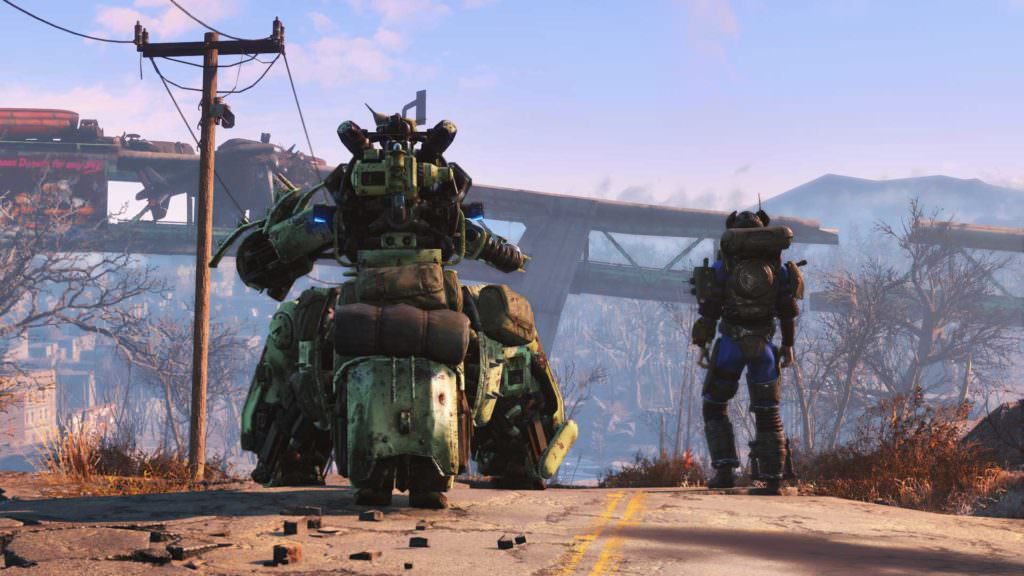 Wasteland Workshop — April 2016
Coming in April is Wasteland Workshop, which carries a price tag of only €4.99.
"With the Wasteland Workshop, design and set cages to capture live creatures–from raiders to Deathclaws," reads a line from its official description. "Tame them or have them face off in battle, even against your fellow settlers. The Wasteland Workshop also includes a suite of new design options for your settlements like nixi tube lighting, letter kits, taxidermy, and more."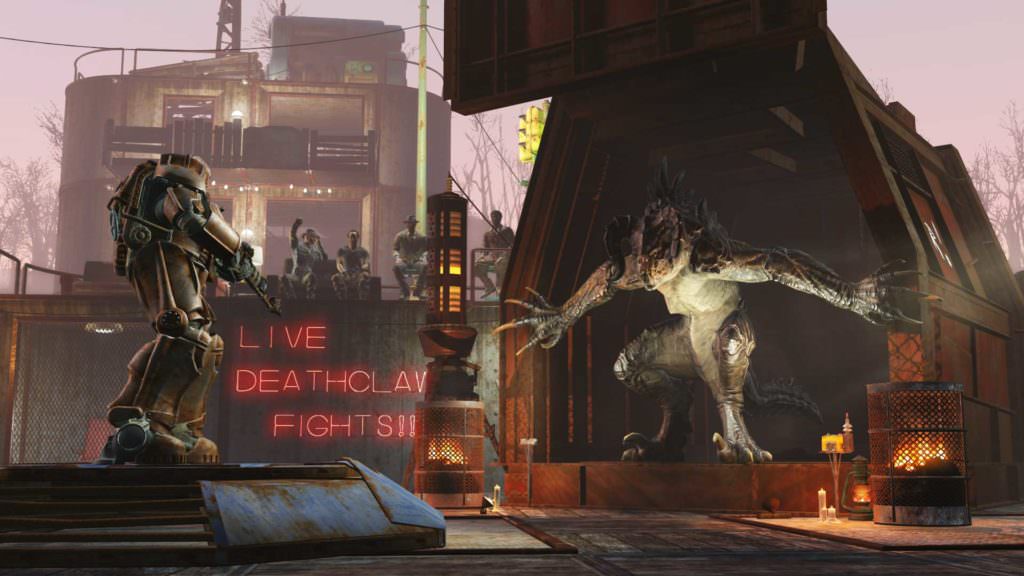 Far Harbor — May 2016
Far Harbor rounds out the three when it launches in May. This is the most expensive of the bunch, priced at €24.99. In it, you take on a mission from the Valentine's Detective Agency to find a young woman and a "secret colony of synths." Far Harbor–the largest piece of content in terms of landmass that Bethesda has ever created for an expansion–is set off the coast of Maine. Given the name, we'd imagine it will be a post-apocalyptic version of Maine's popular seaside tourist location Bar Harbor.
"Travel off the coast of Maine to the mysterious island of Far Harbor, where higher levels of radiation have created a more feral world," Bethesda said. "Navigate through the growing conflict between the synths, the Children of Atom, and the local townspeople. Will you work towards bringing peace to Far Harbor, and at what cost? Far Harbor features the largest landmass for an add-on that we've ever created, filled with new faction quests, settlements, lethal creatures and dungeons. Become more powerful with new, higher-level armor and weapons. The choices are all yours."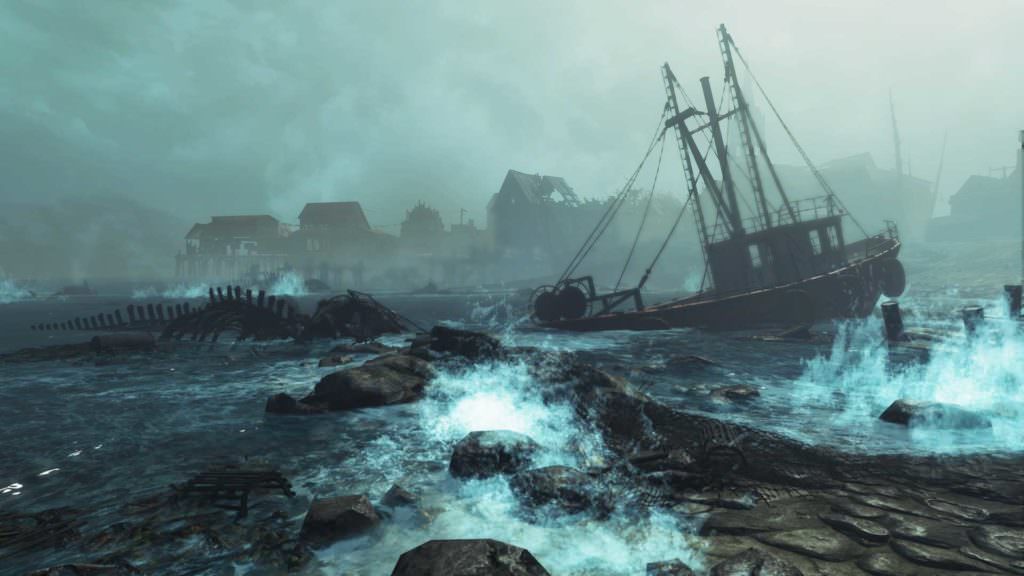 Beyond these three expansions, which Bethesda labeled the "first series of add-ons," there will be even more content coming that will be announced later. Bethesda said it will deliver "more than $60 worth of new Fallout adventures and features" in 2016. In addition to expansions, Bethesda said it will add more features and updates, including a "complete overhaul" of the game's Survival Mode. Players can also look forward to optimizations to the game. The latest Fallout 4 patch added new weapon debris effects on PC and improved draw distances on Xbox One and PlayStation 4.
Bethesda also announced that it will hold closed betas for Automatron, Wasteland Workshop, and Far Harbor ahead of their releases across PC and console. You can sign up through Bethesda's website for a shot at getting in; people will be chosen "in the coming weeks." If you get in, you'll get to play the full versions of the expansions (including achievements) and you won't have to pay anything. The developer didn't say how it will choose who gets in or if people in the closed beta must sign a non-disclosure agreement. Bethesda also did not give an indication as to how many people it will be allowing in.
Bethesda also made it clear that Fallout 4's "Creation Kit," the game's free modding toolsuite, is still coming out on PC. Further details about this will be announced later. As revealed previously, some Fallout 4 PC mods will be playable on console, starting with Xbox One and then later for PS4.
Season Pass: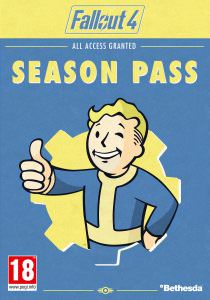 Intrigued by the new DLCs but not the €40+ price tag? Bethesda has announced that, "given the expanded DLC plan," it's raising the price of the Fallout 4 DLC pass from€29.99 to €49.99 (£25 to £40). This price change will kick in on March 1. Everyone who already bought the DLC pass, or buys it before March 1, won't be asked to pay more. This is a smart move on Bethesdas part as it entices those sitting on the fence to buy the season pass.
What do you make of Bethesda's post-launch plans for Fallout 4? Let us know in the comments below!