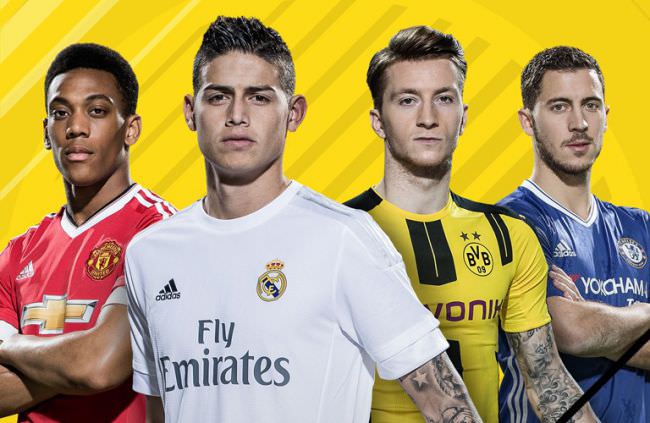 For the first time in 7 years, Lionel Messi won't be the highest rated  player in Fifa 17. Cristiano Ronaldo comes out on top with a score of 94, one point ahead of Messi and 2 ahead of his Barcelona teammates Neymar and Luis Suarez.
Although he appears on the cover of the game, Borussia Dortmund's Marco Reus on gets a score of 88 which leaves him languishing in  25th place. Below you'll find the rest of the top 10 and it's worth noticing that only 2 players that play in England make the top 10. It may be the richest league in the world but it doesn't attract the very best players.
Cristiano Ronaldo – 94 (Real Madrid)
Lionel Messi – 93  (Barcelona)
Neymar – 92  (Barcelona)
Luis Suárez – 92  (Barcelona)
Manuel Neuer – 92  (Bayern Munich)
Gareth Bale – 90  (Real Madrid)
Zlatan Ibrahimović – 90  (Manchester United)
Jérôme Boateng – 90  (Bayern Munich)
Robert Lewandowski –  90 (Bayern Munich)
David De Gea – 90  (Manchester United)
With the Fifa series being an annual release, many feel it's not worthwhile buying these games every year because the changes will be minimal. That's not the case with Fifa 17 however. the first major change is the use of the Frostbite engine.
Another major change in the franchise is the introduction of The Journey mode.  This is a single player story mode where you lead a player from being a nobody to a world star.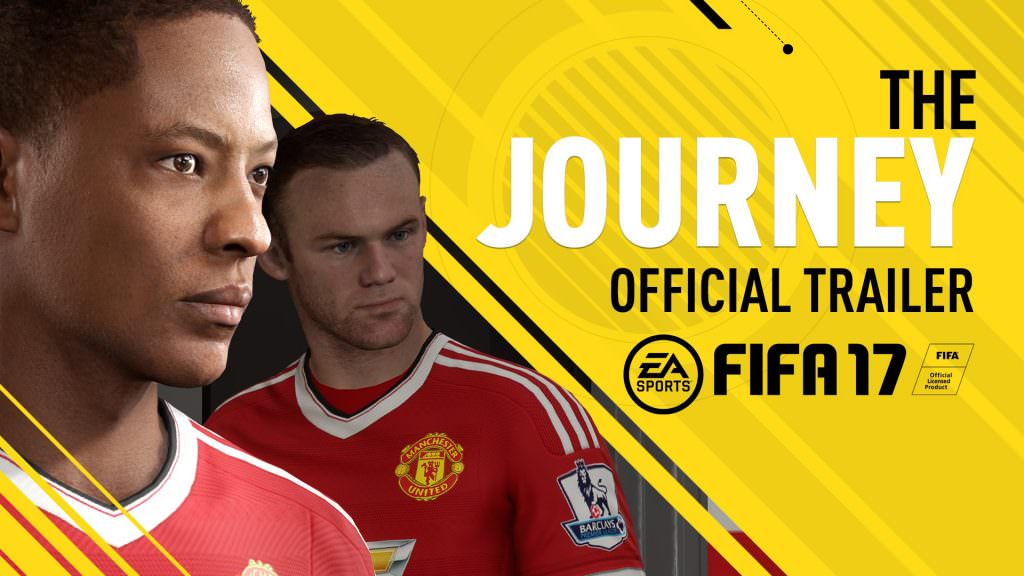 Fifa 17 will be released in just over 3 weeks on 29th of September.