Gaijin Entertainment has today confirmed that their incredibly popular war time MMO, War Thunder, will be making its way over to the Xbox One and the soon-to-be-released Xbox One X.
War Thunder allows players to pick from a wide variety of land, sea, and air vehicles ranging from the Spanish Civil War up to the Cold War. Pick from British, German, Japanese, French, Soviet, American, and Italian vehicles that have all been painstakingly researched so that they can be historically accurate recreations of their real world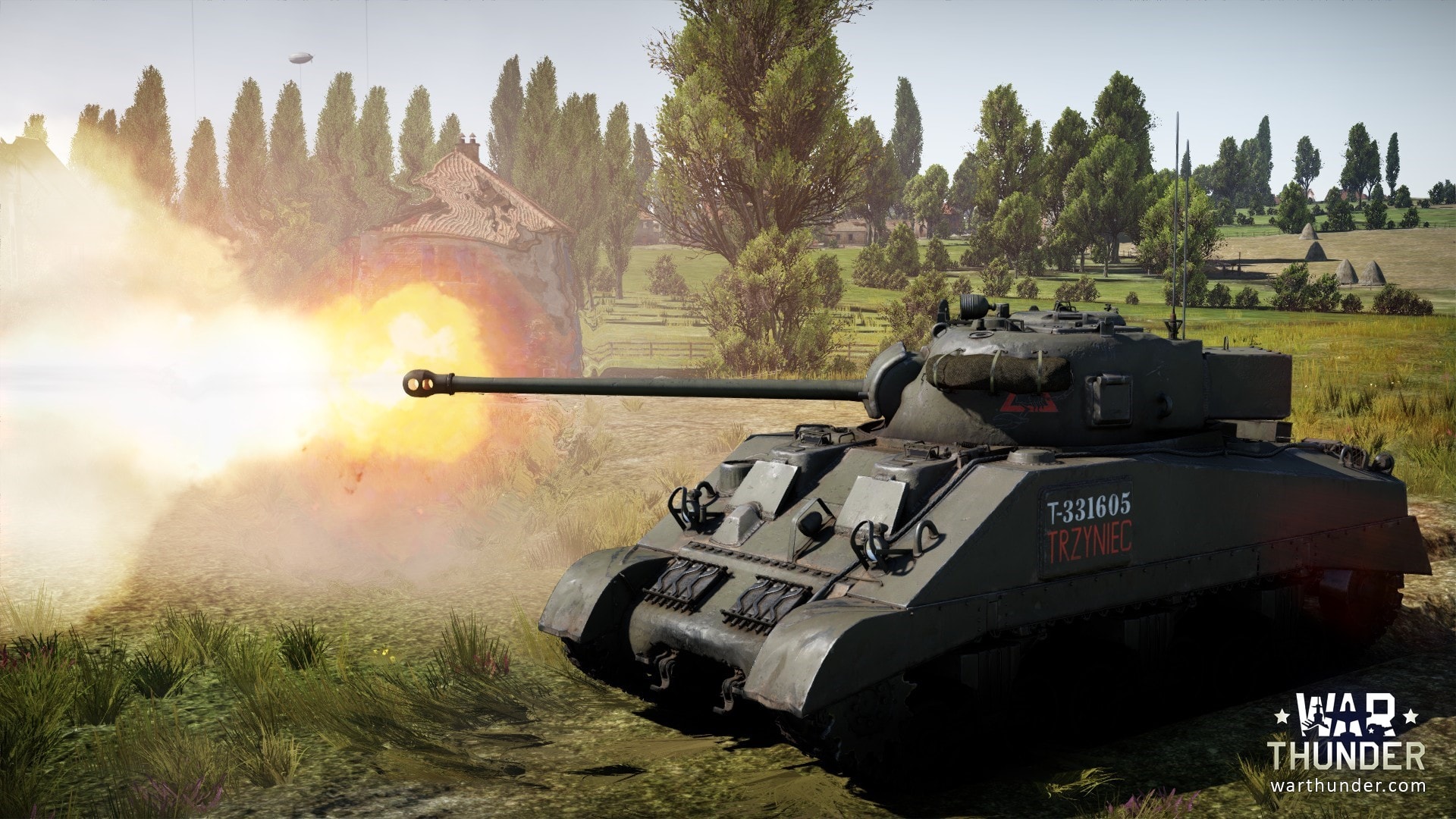 counterparts. Fans can expect hundreds more added as Gaijin Entertainment commits to ongoing development via regular updates. Click the link to see all the latest updates and news.
"Our fans have been asking for War Thunder on Xbox One and we have been working toward bringing its crossplay experience to them. We are thrilled to announce that we have reached an agreement with Microsoft to bring War Thunder to Xbox One and Xbox One X," said Anton Yudintsev, CEO, Gaijin Entertainment. "More than 20 million players have enjoyed War Thunder across multiple platforms and we cannot wait for Xbox One and Xbox One X owners to join the battle."
It'll be interesting to see what the power of the Xbox One X can do to War Thunder. It shouldn't have any problem reaching 4K resolution and a very high framerate. Don't forget, even if you don't have a 4K TV but you have an Xbox one x, you'll still see benefits because of super-sampling. "This may include higher resolutions, faster framerates and/or improved textures, but this is up to the developer. On both 4K and 1080p displays, the game will run and look better."
Are you looking forward to playing an improved version of War Thunder on the Xbox One X? Let us know in the comments below.