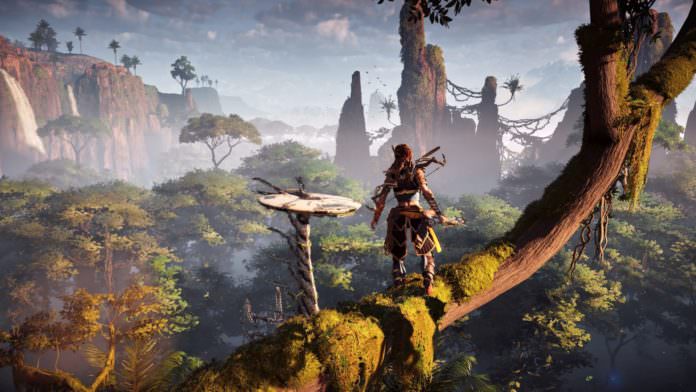 The Xploder cheat system has just become a lot larger after 100 game saves were added to the system.
Classics such as Rocket League and Horizon Zero Dawn are two of the high profile games that've been included in this latest update.

Xploder allows you to unlock in-game content and 100% progress on your favourite PS4 games. All you need to do is download existing game save files from the regularly updated database.
The fact that they regularly update the database means new cheats and saves are added quite regularly by their in-house team and gamers from all ver the world. Other classics added to the library include Call of Duty: Infinite Warfare, Metal gear Solid 5.
These new titles join a list of PS4 classics already on the system like Resident Evil, God of War 3 Remastered and The Last Guardian. For a full list click the link.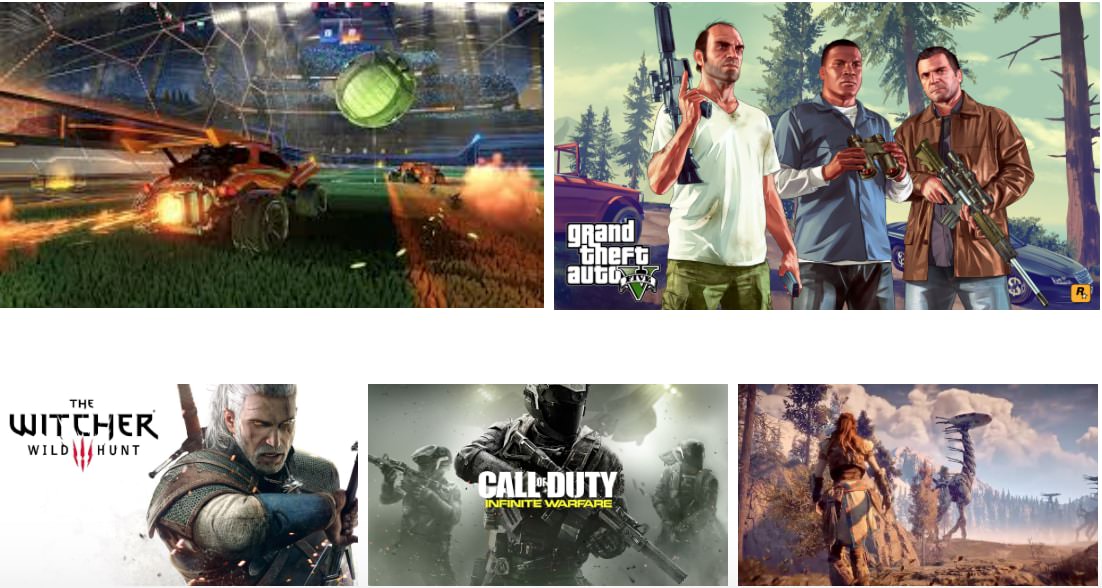 I'm sure a lot of you are wondering whether using this system will get you banned from PSN. Well, I have good news for you. It Won't. It's completely legal and works in the US, EU and Japanese markets.
All cheat saves will instantly grant you access to 100% game progress. Xploder even have godmode on GTA V unlocked. not only does it unlock 100% completion, but throws in maximum skill level, all weapons, tonnes of ammo and a billion dollars in-game currency. Finally, I'll be able to buy that damn golf course.
Features Summary
Includes online database of game saves with instant downloads
Supports EU, US and Japan based saves
Automatically downloads the latest game saves and supported games
Works with the latest firmware
No modifying / editing of your PS4
You won't get banned from PSN
Free UK based support team
Free software updates
Xploder cheat system is available as an instant download for £29.99 or $39.99. Will you buy this system or do you prefer the grind of trying to unlock everything? Let us know in the comments below.For more info, follow them on twitter @xplodercheats.