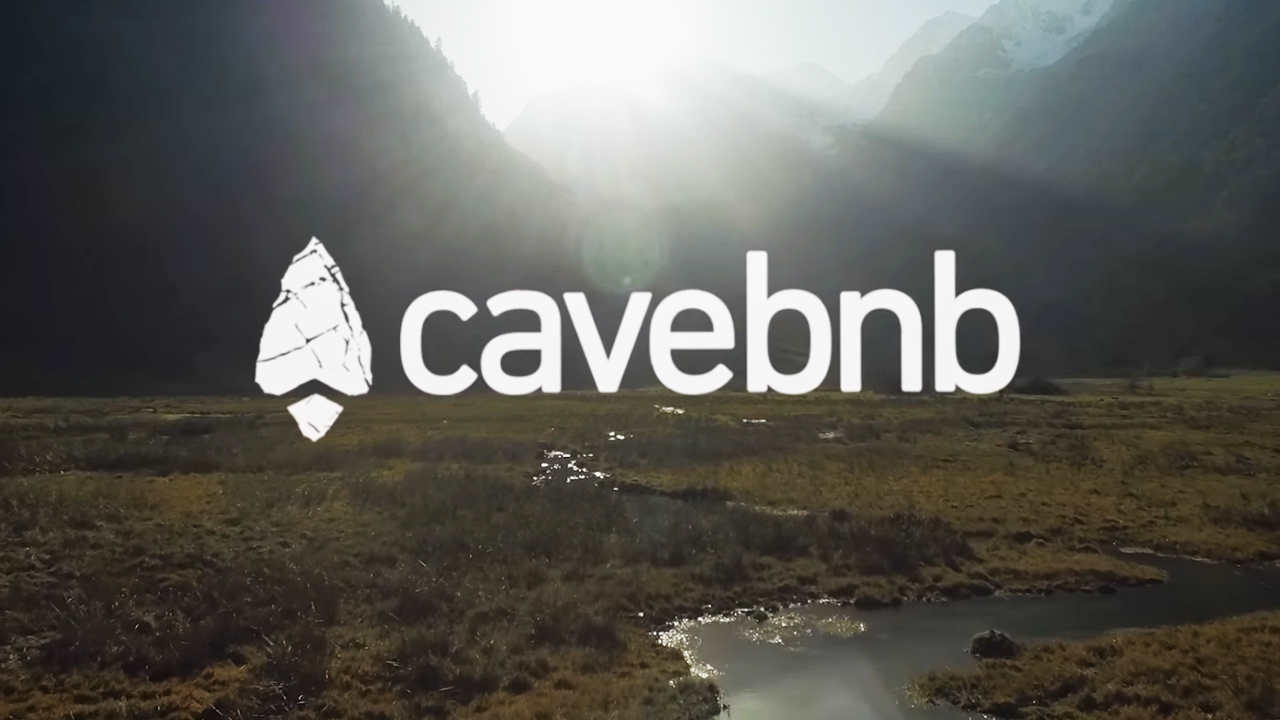 The latest publicity stunt for Ubisoft's upcoming Far Cry Primal is CaveBnB, which is literally what it says: Win a trip for you and a partner to a cave. The online contest involves tweeting @farcrygame and #cavebnb, proving in one tweet why you should win and showing your "primal instinct". The contest started today and will be open to entries until January 21st.
Winners will be treated to a two-day trip survival experience to an unannounced location in France; by day being taught survival skills, then putting them to the test at night. The cave itself is said to be "spacious" with country views. Utilising a "minimalist interior design with retro influences."
For full details on how to enter and the prize, visit the CaveBnB website here. There's also a few of the latest tweets that mention #cavebnb. You can also view the trailer at the bottom of this page.
The #cavebnb contest has started – contest rules available here: https://t.co/pYAYBlUZ9k [open to UK/France/Germany/Spain/Belgium & NL only]

— Far Cry (@FarCrygame) January 18, 2016
Far Cry Primal is coming 23 February this year on PS4 and Xbox One, and then to PC 1 March. The game is a completely single-player experience that brings the player back to 10,000 BC, fighting woolly mammoths and sabretooth tigers with spears and rocks, as you fight your way from unarmed hunter to leader of your own tribe.