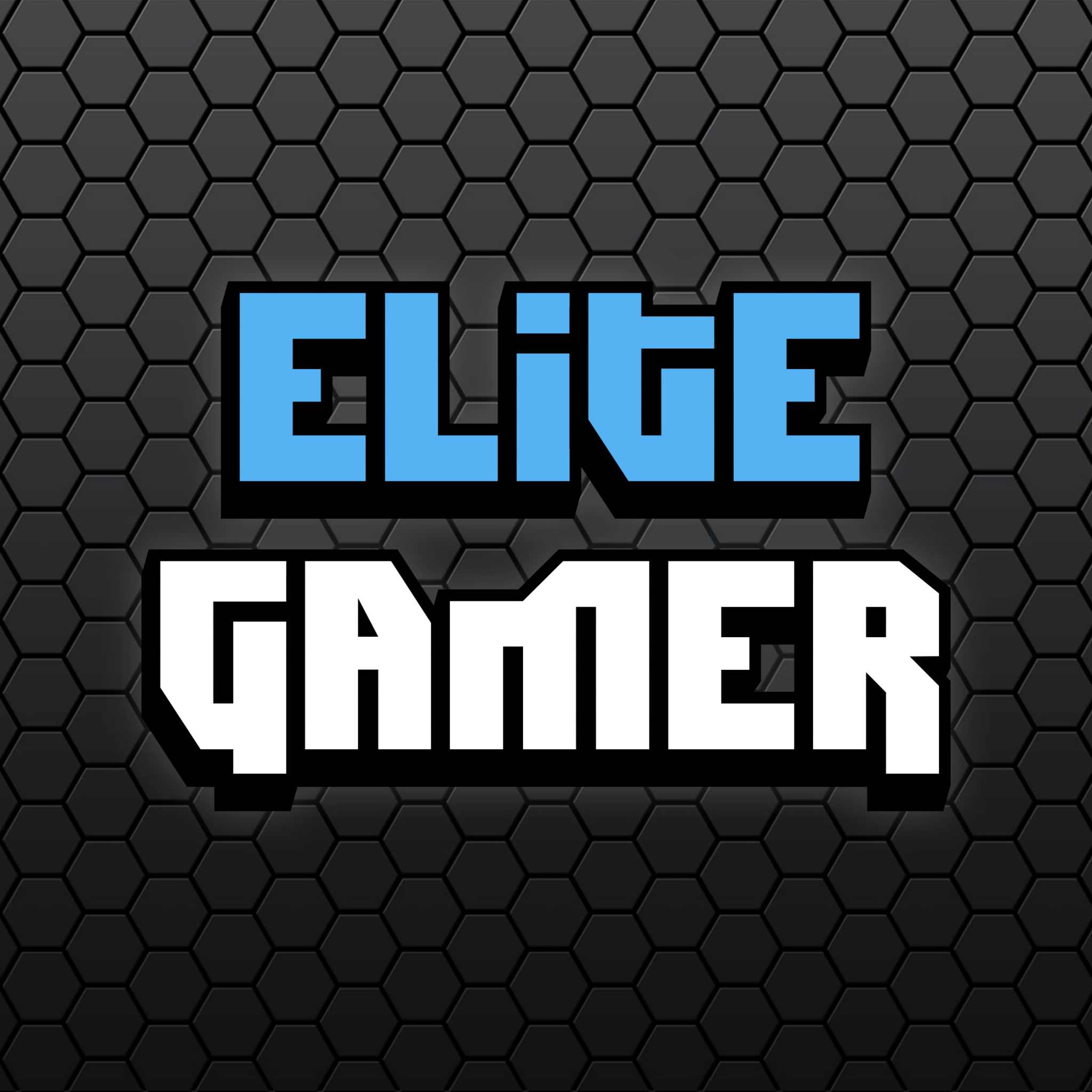 July might have been a bit light on big releases but surprise, surprise! August has games a plenty! Check out our list of some of the upcoming releases that we're excited for in August 2016:
ABZU
According to developers Giant Squid, the title is a combination of two ancient words Ab, meaning "ocean" and Zû meaning "to know". So, you know, Ocean of Wisdom. The game's delightful art style offers a beautiful underwater world, teeming with life for players to explore with fluid swimming controls.
The game's exploration mechanics seem to focus on players creating their own narrative through the discovery of this underwater paradise, think No Man's Sky but a bit closer to home.
Release date: 02/08/16
Platforms: PS4, PC
BATMAN: THE TELLTALE SERIES
Like Telltales' previous titles, Batman will be an episodic adventure that will be playable across 5 episodes titled: Realm of Shadows, Children of Arkham, New World Order, Guardian of Gotham, and the City of Lights.
The game will offer players the opportunity to play as both the Dark Knight himself as well as playboy Bruce Wayne and depending on who you chose to take action with, situations in the game can play out remarkably differently.
Batman: The Telltale Series will feature BioShock Infinite's Booker DeWitt (Troy Baker) putting on the Bat-cowl – er, em Bat-microphone.
Release Date: 02/08/16
Platforms: Android, iOS, PS3, PS4, Xbox 360, Xbox One, PC
NO MAN'S SKY
https://www.youtube.com/watch?v=2yZFc2rf7Eg
I don't know if there's much left to say about this game, other than, it simply needs to come out. It's the game on everyones' mind right now and has been a non-stop source of rumours and news stories for god knows how long.
The game itself is a first-person open world survival game set in a procedurally generated universe with 18 quintillion planets, all of which are free to be explored by the players. Perhaps the most exciting thing about the game is that the man spearheading the development is a plucky Irishman Sean Murry.
The PC version of the game will be released two days after the PS4 version.
Release Date: 10/08/16
Platforms: PS4, PC
BOUND
I'm not going to lie, August is looking a bit like a month chocked full of abstracted arthouse experiences but that is most certainly not a bad thing. Out next month is PS4 exclusive Bound from Sony Santa Monica and Plastic Studios.
It is a game that explores 3D platforming through ballet, I know what you're thinking but trust me judging by the trailer and screenshots this game is going to be one of the must plays for this year.
Release Date: 15/08/16
Platforms: PS4
DEUS EX: MANKIND DIVIDED
Deus Ex: Mankind, the long awaited sequel to Human Revolution will set be set in 2029, 2 years after the events of the 2011 game. The 5th game in the Deus Ex series will see players reprise their role as Adam Jensen as he continues his fight against the rise of global terrorism after the fallout of Human Revolution
After scrapping the controversial preorder plans Square has shifted its recent marketing strategy to focusing on gameplay, expect lots of cyberpunk-themed stealth action in the coming month.
Release Date: 23/08/16
Platforms: PS4, Xbox One, PC
ATTACK ON TITAN
Developed by the gang behind Dynasty Warriors this game sees the dark, unnerving anime where giants attack a fortified city and teens with swords and grappling hooks battle to stop them comes to life in a new way. A combination of features of Dynasty Warriors gameplay along with Spiderman levels of ariel movement and verticality.
Expect to see all your favourite character as you play through the first season of the wildly popular anime. This game is probably my own most anticipated game to be released this month so look forward to some content based around AOT later in August.
Release Date: 26/08/16
Platforms: PS3, PS4, Xbox One, PC
METROID PRIME: FEDERATION FORCE
While this game is available elsewhere in the world in August, the European (which includes us here in Ireland) release will not be until September but  I've added it to this list anyway because it's a bit confusing this whole release schedule stuff, isn't it?
Developed by Next Level Games, the creators of Luigi's Mansion: Dark Moon, this first-person cooperative shooter has one of the most disliked trailers on YouTube I've seen in quite a while. At the time of writing this, it currently has over 88,000 dislikes and only a little over 10,000 likes.
With gameplay similar to Metroid Prime Hunters, players will assume control over a Galactic Federation Marine in the continuing fight against the threat of Space Pirates.
Release Date: 02/09/16
Platform: 3DS