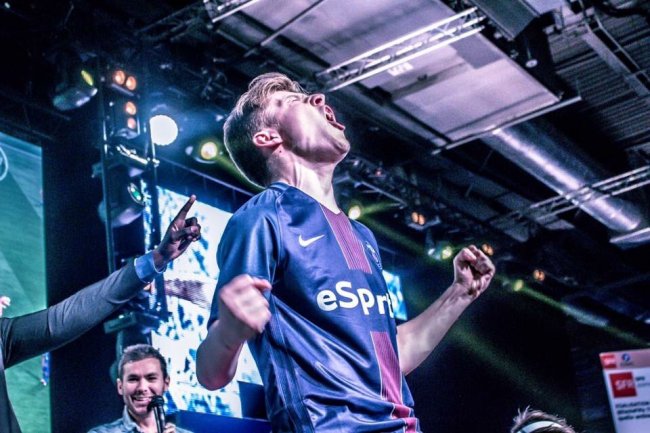 Fifa 17 matches will be broadcast on BT Sport for the first time after they won the rights to show the remaining 4 EA Fifa Majors in this year's Ultimate team championship.
The  Ultimate Team Championship pits the very best players from all over the world against each other on both PS4 and Xbox one systems.
Simon Green, head of BT Sport, said: "This is yet another example of live innovation from BT Sport. Competitive interactive football gaming is a rapidly growing industry and I'm delighted that BT Sport is now able to showcase it for the first time ever in the UK."
Todd Sitrin, Senior VP, and GM of the Competitive Gaming Division, EA, said: "There's a profound opportunity for competitive gaming to achieve mainstream success and the key to accomplishing this is accessibility. We're thrilled to be partnering with BT Sport to make our exciting competitions for EA Sports FIFA 17, the most popular video game in the UK, available across the nation as we move the industry forward."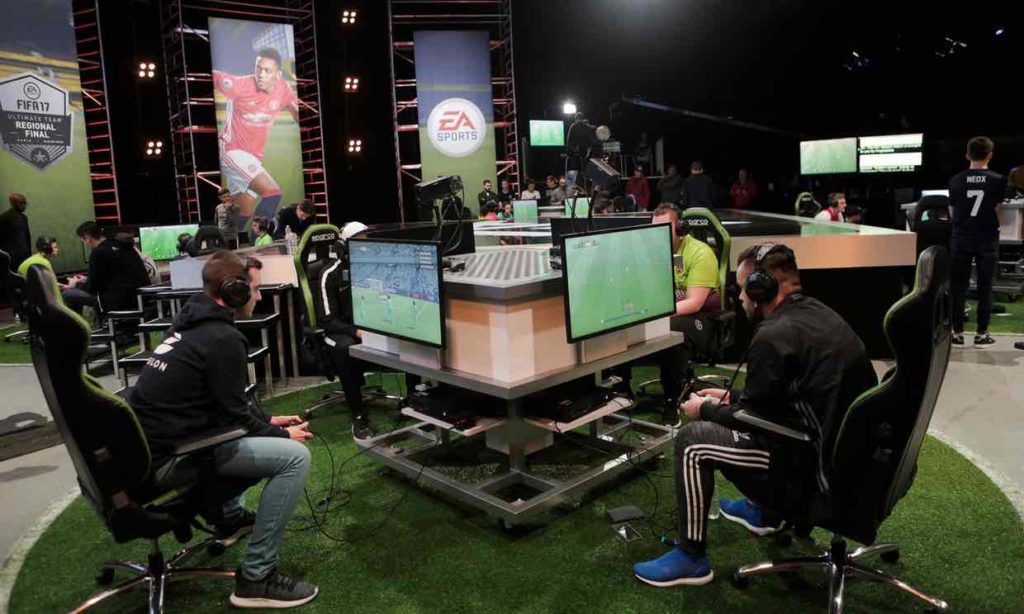 The first of the four finals will be the North American regional, and it'll be broadcast on the 8th of April. That will be followed by the Asia/Pacific regional on the 22nd of April in Singapore, and the European regional final in Madrid on the 6th of May.
The regional winners will then meet in the Fifa 17 Ultimate Team Championship final in Berlin, where the winner will pocket £130,000 and the Runner-up getting £65,000.