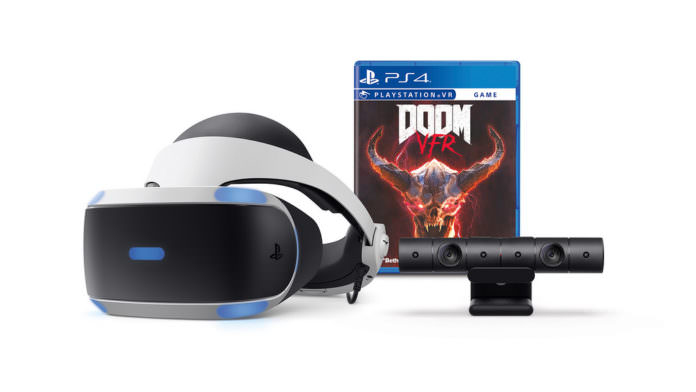 PSVR is receiving a price drop across all major markets, it has been announced today.
The PSVR Starter Pack/ DOOM bundle will have a Manufacturers suggested retail price (MSRP) of €299, £259.99, $299 & 34,980 yen. Whether stores pass on this drop in price is a whole other question.
The PSVR bundle is currently available at a price of 44,980 yen, $399 USD and €399/£349.99 respectively, so it is a significant price drop. These new prices will be available from the 29th March 2018 in these 4 markets. It'll take effect later in other markets like Australia and New Zealand.
Since its release, PlayStation VR has gone on to sell over 2 million units worldwide with approximately 300 games already developed for the system. Not only from Sony Interactive Entertainment SIE but also from Sony's third-party developers.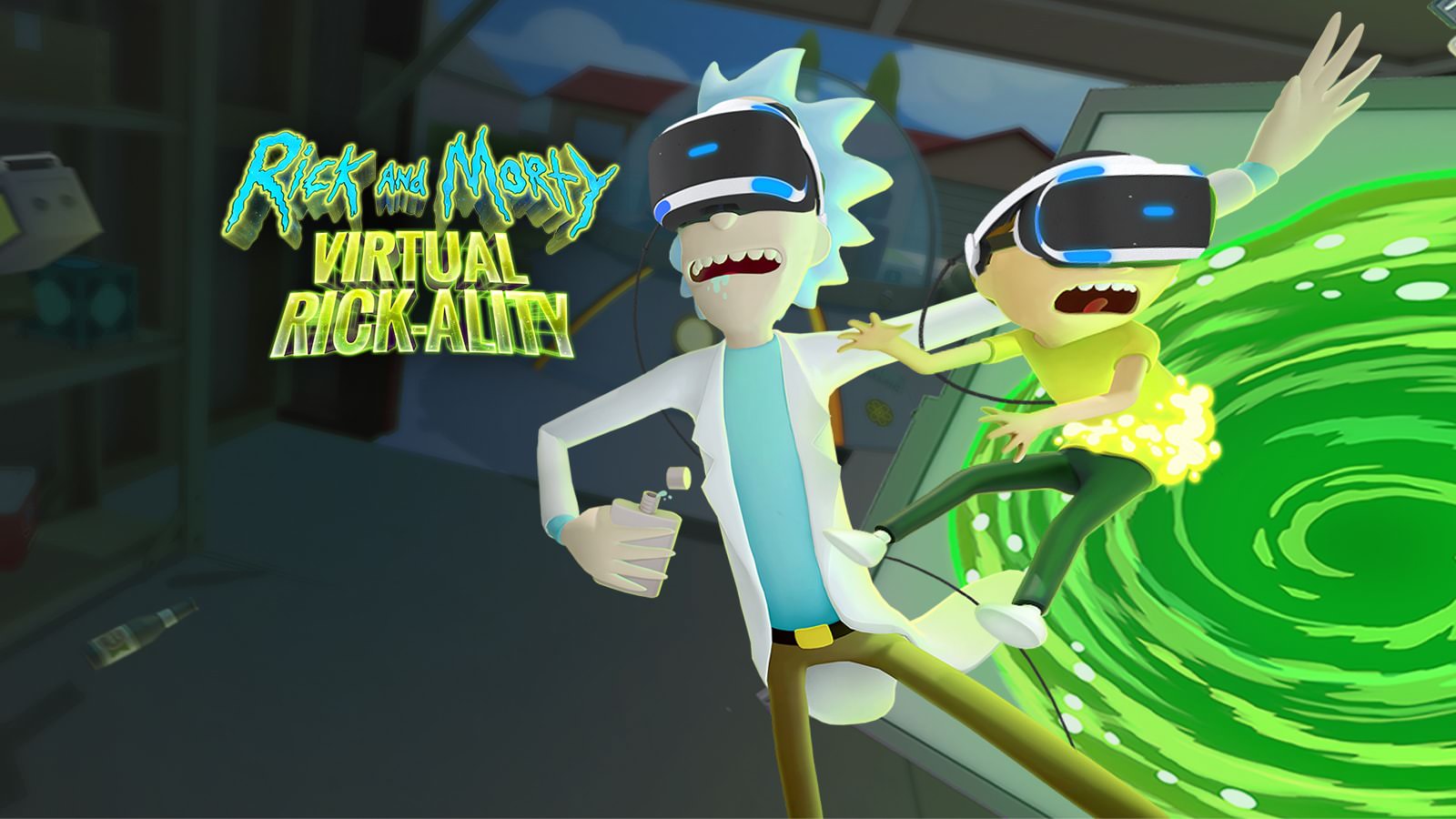 PSVR continues to expand its library of games with anticipated titles like Blood and Truth, Total Wipeout Omega Collection, Firewall Zero Hour & Rick and Morty: Virtual Rick-ality all launching soon.
What PSVR has going for it compared to its competitors like the HTC Vive is the price point. It is by some distance the cheapest VR headset on the market. For such a new way of experiencing games, people will always go for the cheaper option rather than risking $700+ on a system that they won't enjoy.
Another of PSVR's strengths lie in its parental pedigree – with Sony even half-committed to the platform, gamers are guaranteed something playable every once in a while. After a slow start, PSVR now has over 350 titles. The very best of which is unlike anything possible elsewhere – titles like Moss and Farpoint VR are favourites of our review staff.
Will this new price drop convince you to take the plunge and invest in VR gaming? Let us know in the comments below.