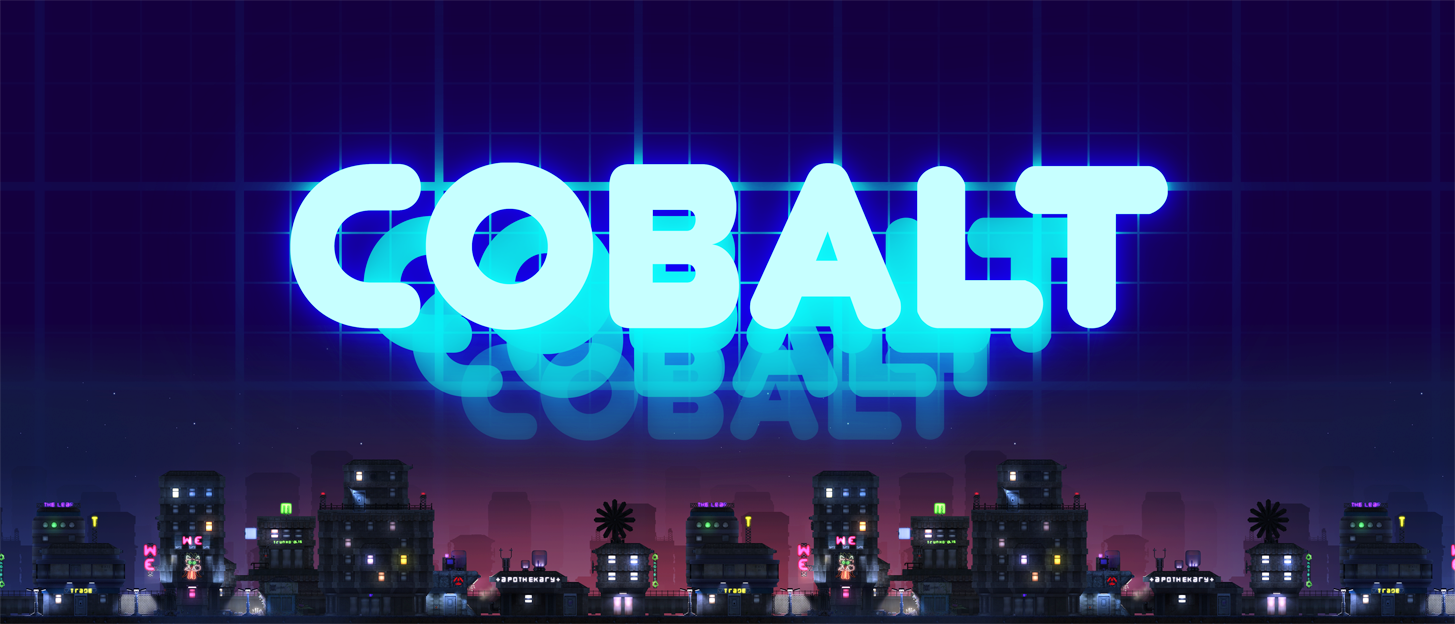 Shoot, roll, punch and jump your way to slow-motion victory in Cobalt – a couch multiplayer and action platformer from Oxeye Game Studio.
Dominate in local or online multiplayer* campaigns, or co-op your way through Cobalt's platform game mode as a cyborg who is sent to uncover the mysterious disappearance of a human colony on an alien planet.
Created by Jens Bergensten, Daniel Brynolf and Pontus Hammarberg of Oxeye Game Studio, Cobalt is published by Mojang AB and Microsoft Studios and developed for Xbox by FatShark. Cobalt features six different multiplayer modes including deathmatch, capture the flag and team strike for up to eight local and eight online players, as well as a co-op story mode.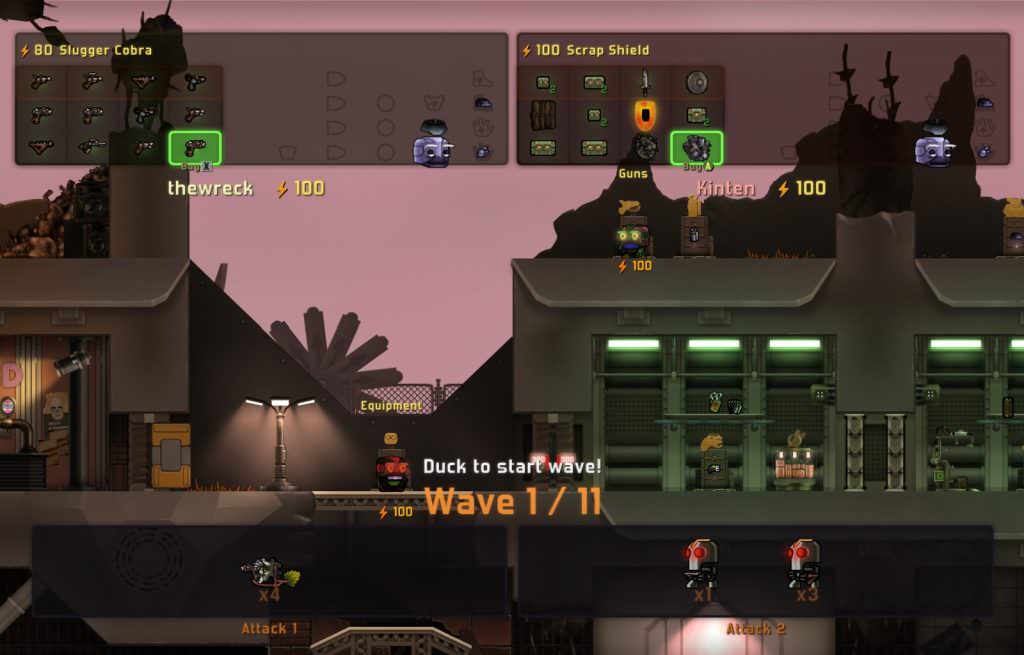 With over 30 multiplayer maps, three dozen types of weapons, customizable robot avatars and unique gameplay elements such as auto-slow-motion, rolling and ride-able mobs, Cobalt offers endless discovery and entertainment.
Features:
Slow-motion. When bullets or missiles are near, your character and nearby threats automatically go into slow motion, giving you time to execute expert moves – it's like having super-fast reflexes!
Cobalt's signature move, rolling enables players to take out aerial targets or deflect bullets (even targeting them back at the shooter).
Gameplay, weapon and map variety. With more than three dozen different weapons, 30+ multiplayer maps, six different multiplayer modes and both local and online play, Cobalt has something (or multiple things) for everyone.
Game Modes:
Challenge. Time is the ultimate test in challenge mode, but speed, agility and a knack for puzzles are the keys to success.
Go head-to-head with other players in a free-for-all or team battle.
Team Strike. The last team standing wins the fight, but careful – there are no respawns.
Capture the Plug. Capture the flag – robot edition.
Put your endurance and strategic mindset to the test by facing endless waves of enemies in solo or co-op mode.
Story Mode. Solve puzzles, fight bosses, shoot, jump, roll, ride space hamsters, etc.
Cobalt is rolling onto Xbox in October 2015.
*Online multiplayer requires Xbox Live Gold membership (sold separately).